Sai Cheng Starts Warehousing Operations in Russia
After half a year system's integration and equipment adjustment, Sai Cheng formally started operation. While Sai Cheng is part of the China Post Warehousing System, its setup signifies the progress China Post made in the global market. Currently implementation of the existing customers and the promotions for new customers are under way.
China Postal Warehousing Service (CPWS:
http://cpws.ems.com.cn/
) is an integrated platform of warehousing and distribution services launched by China Postal Express & Logistics Co., Ltd, with scope of services ranging from domestic warehousing, inbound & outbound operations, international transport, clearance/warehousing/distribution at the destination ports and customized value-added services. As an overseas warehousing services provider, CPWS is safe, stable and efficient in providing customers with optimized cross boarder eCommerce logistic solutions with integrated resources in international postal system, professional operation teams and information system. Currently warehouses are opened in the USA, Australia, Germany, Great Britain and Russia, followed by those to be opened in Hong Kong, Japan and Brazil. The total warehousing space of CPWS has reached 65000 square meters.
Sai Cheng Facility in Russia is located in the center of Moscow City and Moscow State with easy access to high ways. Daily Order fulfillment volume is 50000 pcs while the extensive Russian distribution system has integrated postal and express channels.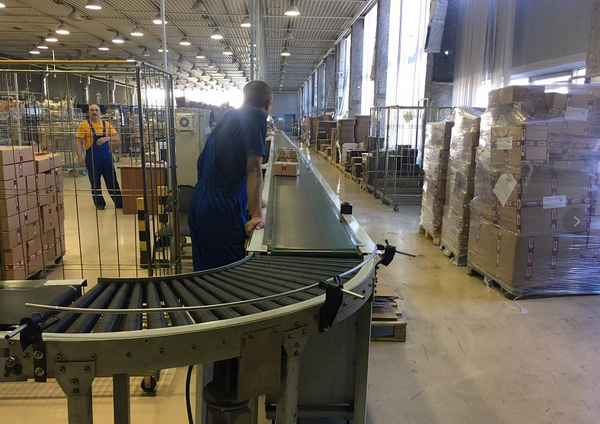 The assembly line in Russian warehouse
Packing in Russian warehouse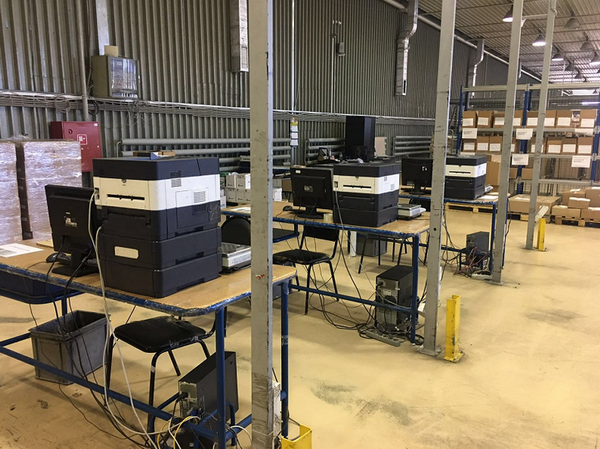 Workstations in Russian warehouse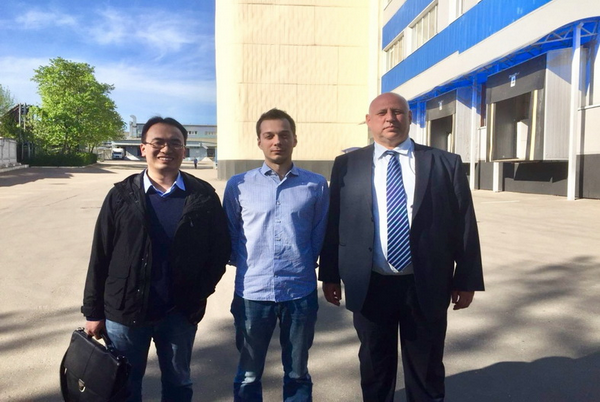 Sai Cheng Facility staff :
Change Ge (Warehouse GM), Left
Anton (B2C Senior Manager), Middle
Sasha (Director for Foreign Affairs), Right