Sai Cheng Shenzhen Subsidiary moved
On June 17, 2019, with the rapid expansion and vigorous development of Sai Cheng's team, in this warm early summer, with the joy of lush trees and flourishing, Sai Cheng's Shenzhen office will officially be stationed in 11th Floor Room 1111-1102, Zhenye International Business Center, Shennan Avenue and Qianhai Road Intersection, Nanshan District, Shenzhen.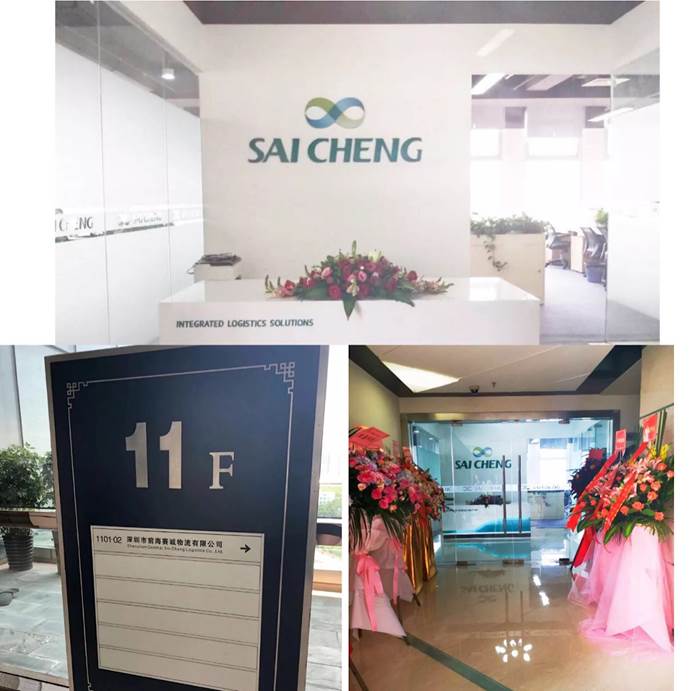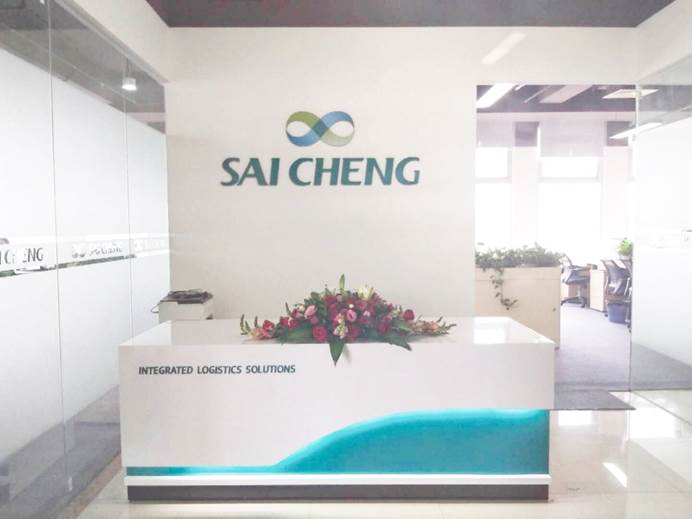 From here into the new home has been surrounded by a fresh atmosphere. The light band full of modern sense echoes the LOGO line of Sai Cheng, which symbolizes our infinite creativity. Here, there is struggle and care, so that every Sai Cheng family member wholeheartedly devoted.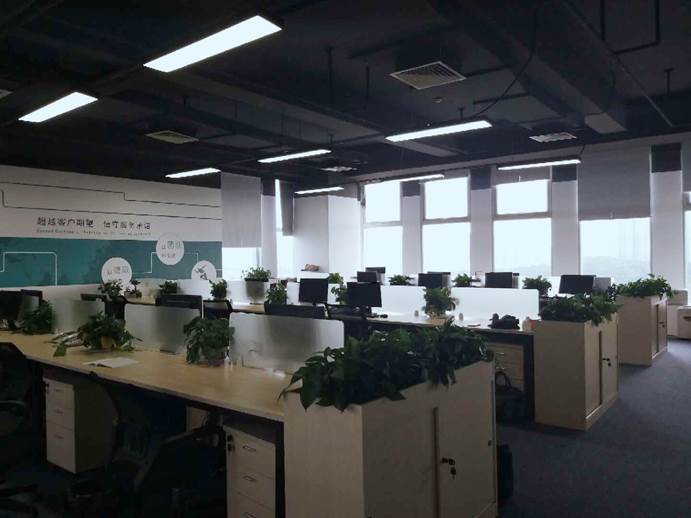 The new office has an open working area and perfect office equipment, which provides a more comfortable and interesting office environment for active, creative and executive colleagues.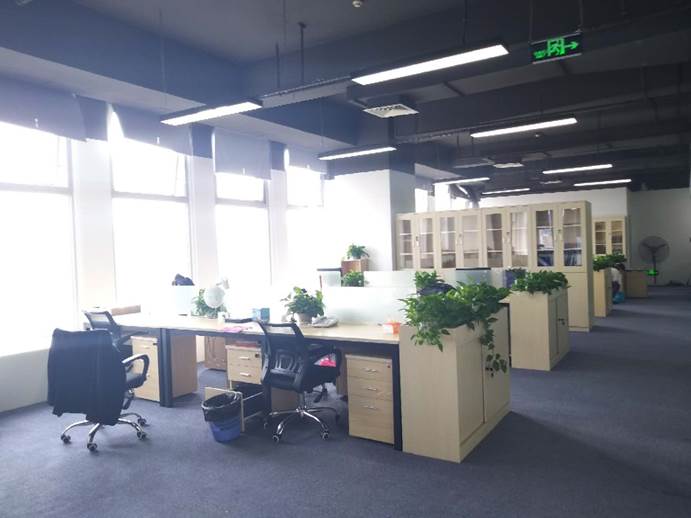 The transparent window beside the desk, Shenzhen Blue on sunny day is our background.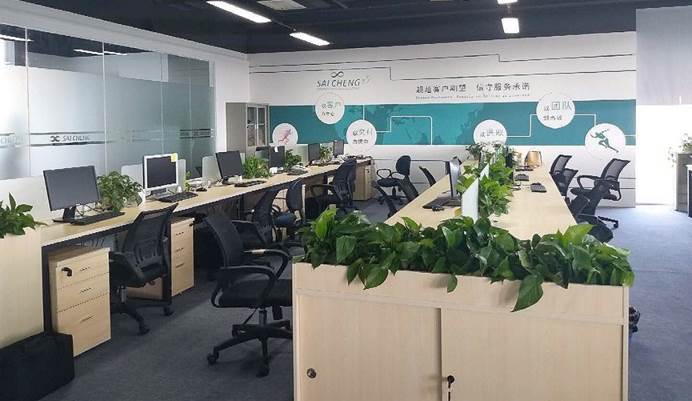 Seen everywhere, "Sai Cheng Green" runs through Sai Cheng's mission and philosophy, not only hanging on the white wall, but also printed in the hearts of every Sai Cheng member.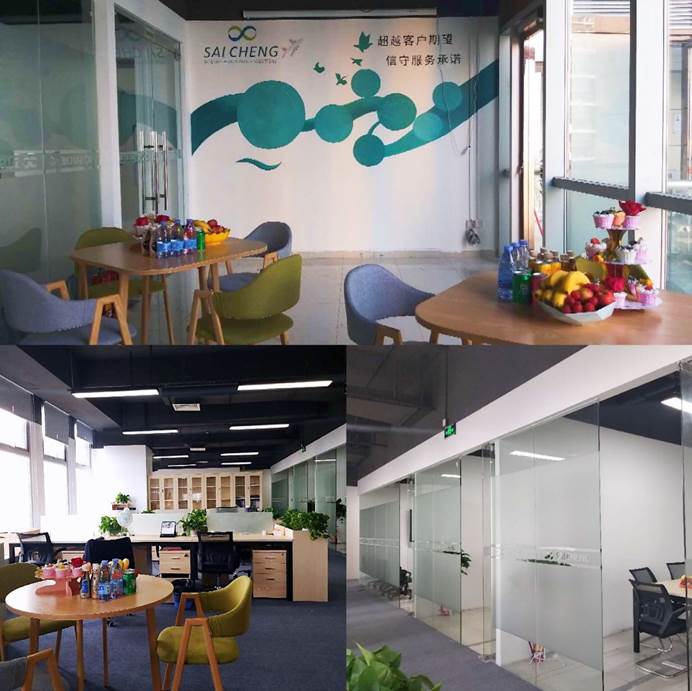 Sai Cheng is like a big family, every employee is a member of the family. The design of the new office environment is more comfortable and humane. It is equipped with more rich and open interactive areas such as discussion area, tea area and so on. Hope every member can be happier and more efficient in such an environment.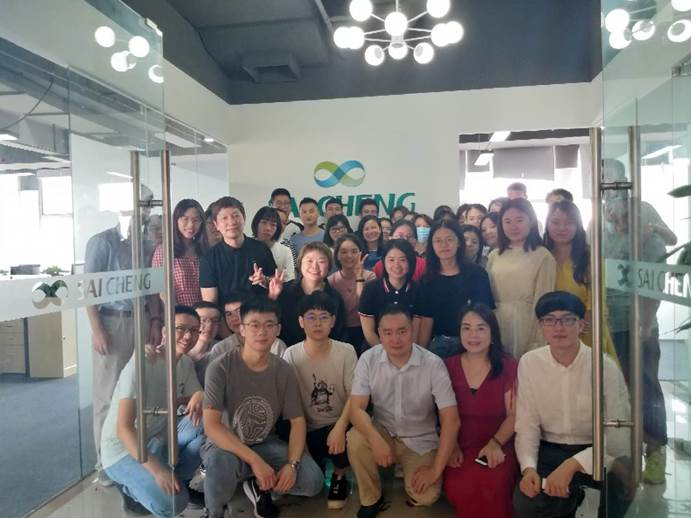 Every move is a farewell, and a new transformation. With the strong support of many customers and partners, Sai Cheng has made great progress and development. Every step of our growth cannot be separated from the long-term trust and strong support of customers, and the efforts of colleagues. This is a brand-new beginning; this is also a good continuation of the past. We also welcome new and old customers and partners to come and witness Sai Cheng's new departure.