Sai Cheng's Special Speech in Amazon Session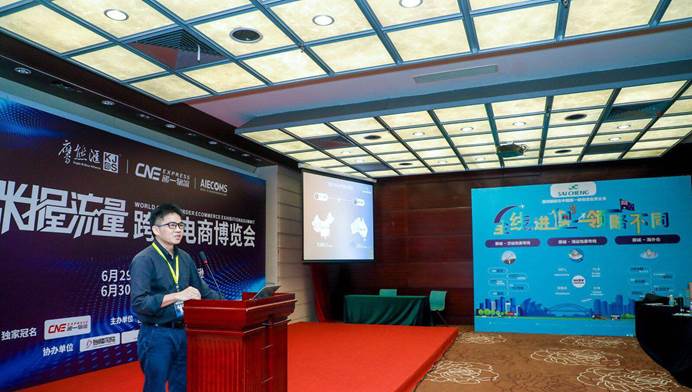 Speaker: Dixon, Product Director of Sai Cheng, gave an in-depth explanation and refined the key elements of the potentially huge Australian e-commerce market from the perspectives of humanities, geography and economy.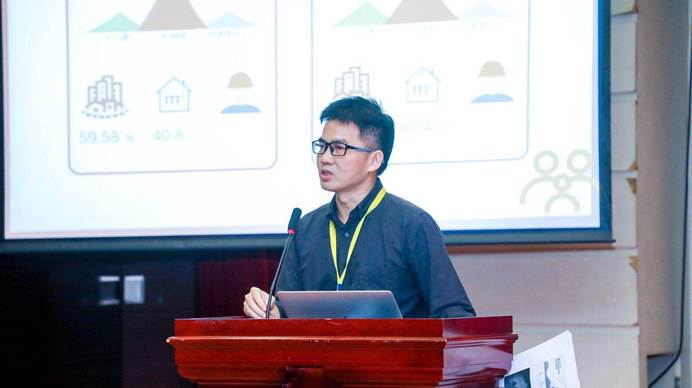 As a professional one-stop cross-border logistics solution provider, Sai Cheng provided useful information sharing in the logistics aspect in this speech, and the scene was full of seats.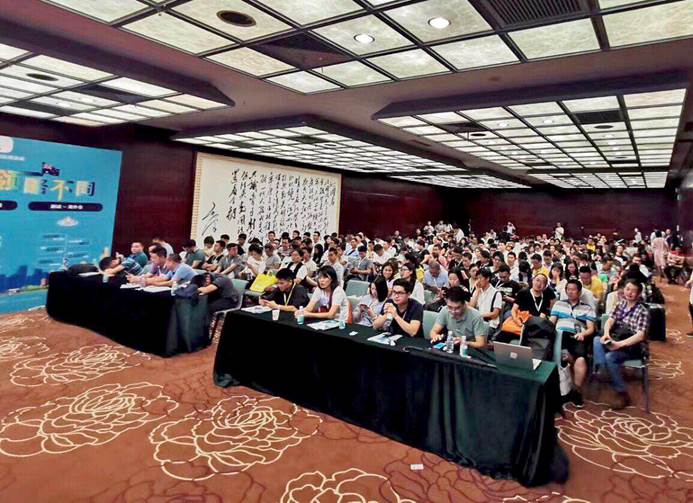 In this activity, Sai Cheng launched strategic cooperation with Amazon to jointly promote the e-commerce business in Australia. As the only logistics joint venture of Australia post in China, Sai Cheng helped the merchants who settled in the Australian Amazon station to choose suitable logistics solutions and solve the logistics problems brought by this unique land and sparsely populated area in Australia.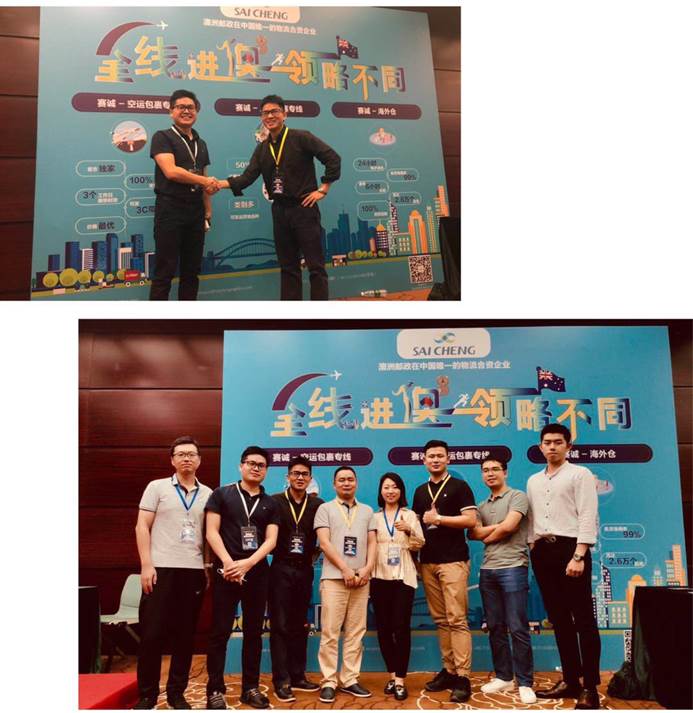 (Group photo of Sai Cheng team representatives and Amazon Global Business Development team representatives)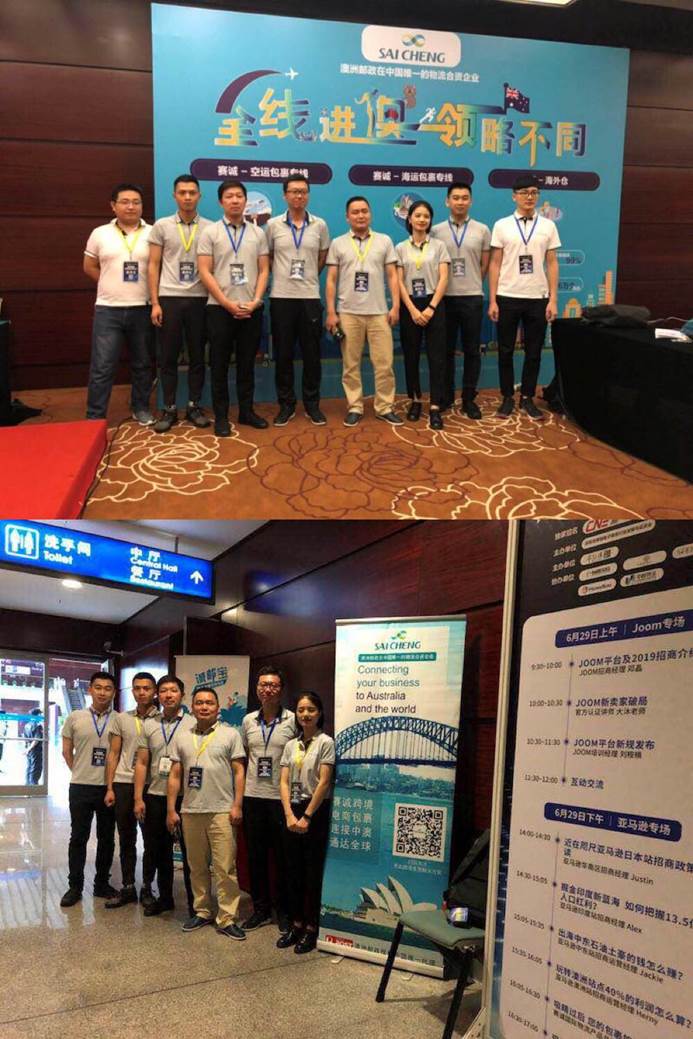 (Group photo of Sai Cheng Shenzhen team representatives)
Sai Cheng was invited to participate in the 2019 Eagle & Bear Alliance Cross-border E-Commerce Exhibition on June 29th, and thought collided with tens of thousands of cross-border E-Commerce professionals. As the sole logistics service provider in the Amazon Session, Sai Cheng has been recommended by Amazon Global Business Development Team on the spot and has made "How do your parcels land efficiently after a glance?" keynote speech.