Sai Cheng is a one-stop supply chain solution provider jointly established by China Post and Australia Post. We adhere to customer-centric practices and provide cross-border businesses with fast, efficient, safe, stable and competitive services by integrating high-quality logistics resources.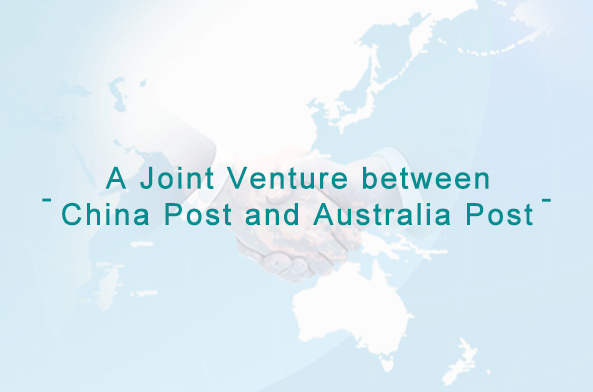 Since the establishment in January 2005, Sai Cheng has thoroughly penetrated in cross-border market and expanded network in regions of cities and provinces in China with the service concept "Cross-border, Easier". Sai Cheng has obtained a number of class 1 agency resources at home and abroad for air and sea freight, and set up a number of bonded and overseas warehouses in succession and independently developed warehouse management systems, which have formed a worldwide logistics service network. With professional logistics solutions and excellent service standards, Sai Cheng has won trust and praise from wide customers.
As a bridge for cross-border businesses trading worldwide, Sai Cheng currently covers services of international trade lane, international freight and cross-border warehousing. We provide one-stop cross-border logistics solutions with worldwide network, powered by air, sea freight and localized warehouses, and help cross-border businesses to effectively shorten supply chain, maximize product profits, and efficiently explore overseas markets and continue to expand service network worldwide rapidly. In the future, Sai Cheng will be committed to becoming a leading one-stop cross-border logistics provider in B2B and B2C, connecting China and rest of the world. We listen to customer needs, pay close attention to market opportunities, and take the initiative to make progress to continue to develop more globalized logistics services and create boundless value for our customers.