Sai Cheng Double 11 Event of 2019 Caps Off
It is the 11th year of Double 11 Event this year. Over the years, Sai Cheng has been making improvement together with the platform provider as well as the merchants. To secure this event, we not only fought for a mission but also an honour.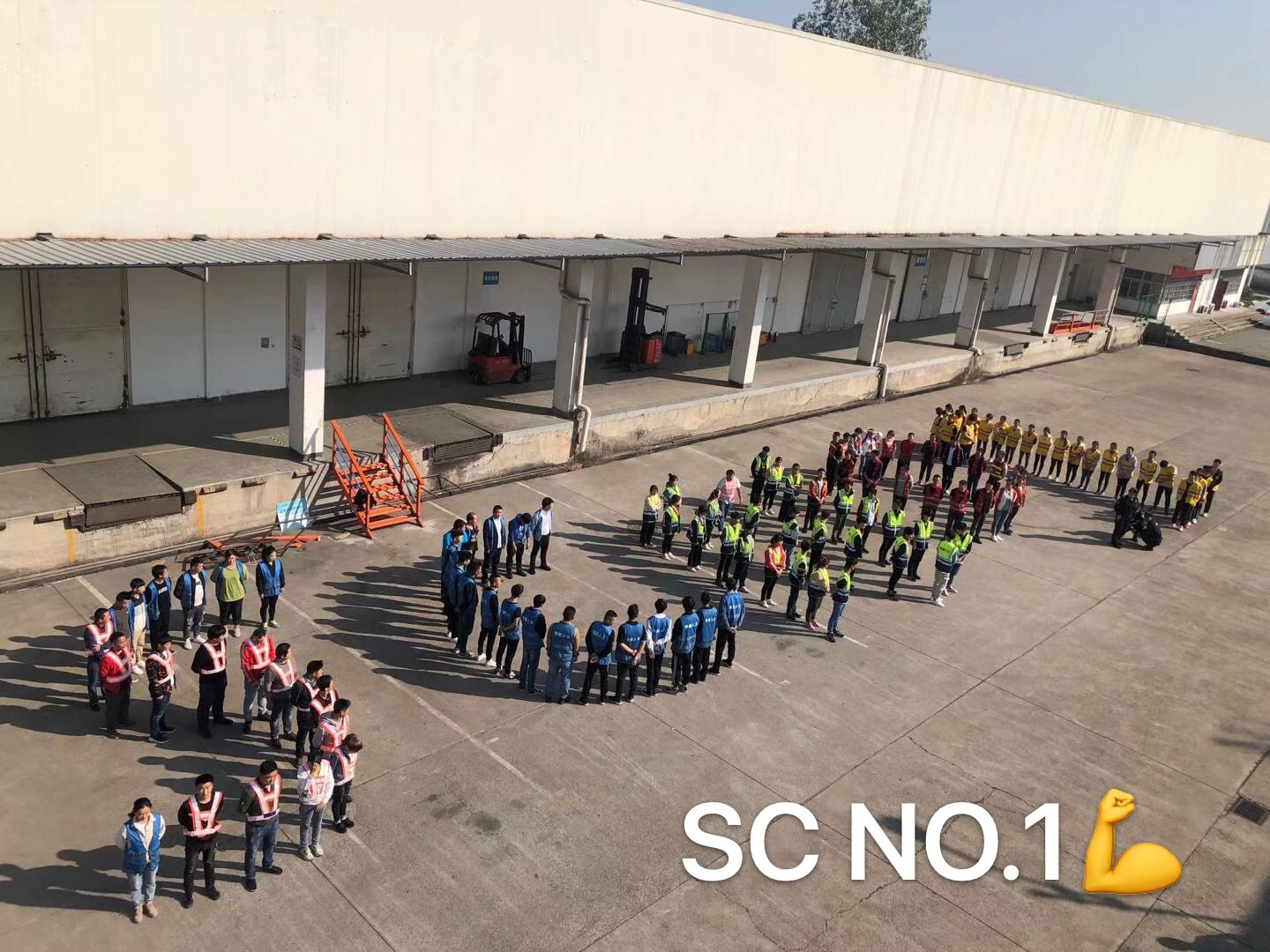 In the fierce battle of the Double 11 Event in 2019, Sai Cheng delivered a good result by successfully dispatching 770,000 orders in 3.6 days. These data are inseparable from the joint efforts of all the Sai Cheng people, and everyone's support and affirmation.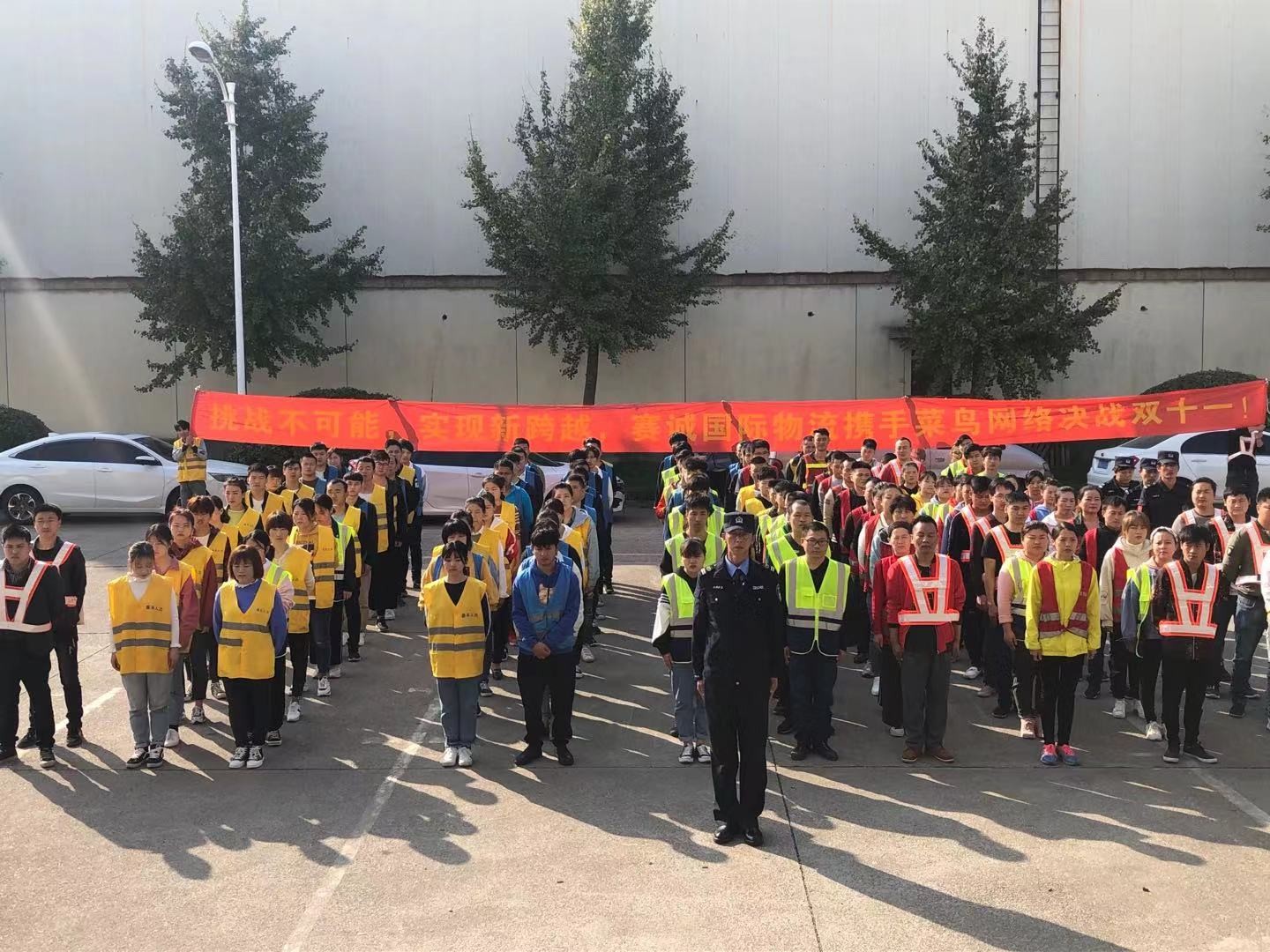 As early as more than a month ago, Sai Cheng Hangzhou Bonded Warehouse had begun the preparation for the Double 11 Event with a series of measures of planning and deployment, labor efficiency improving, and training strengthening to fully upgrade to secure the event.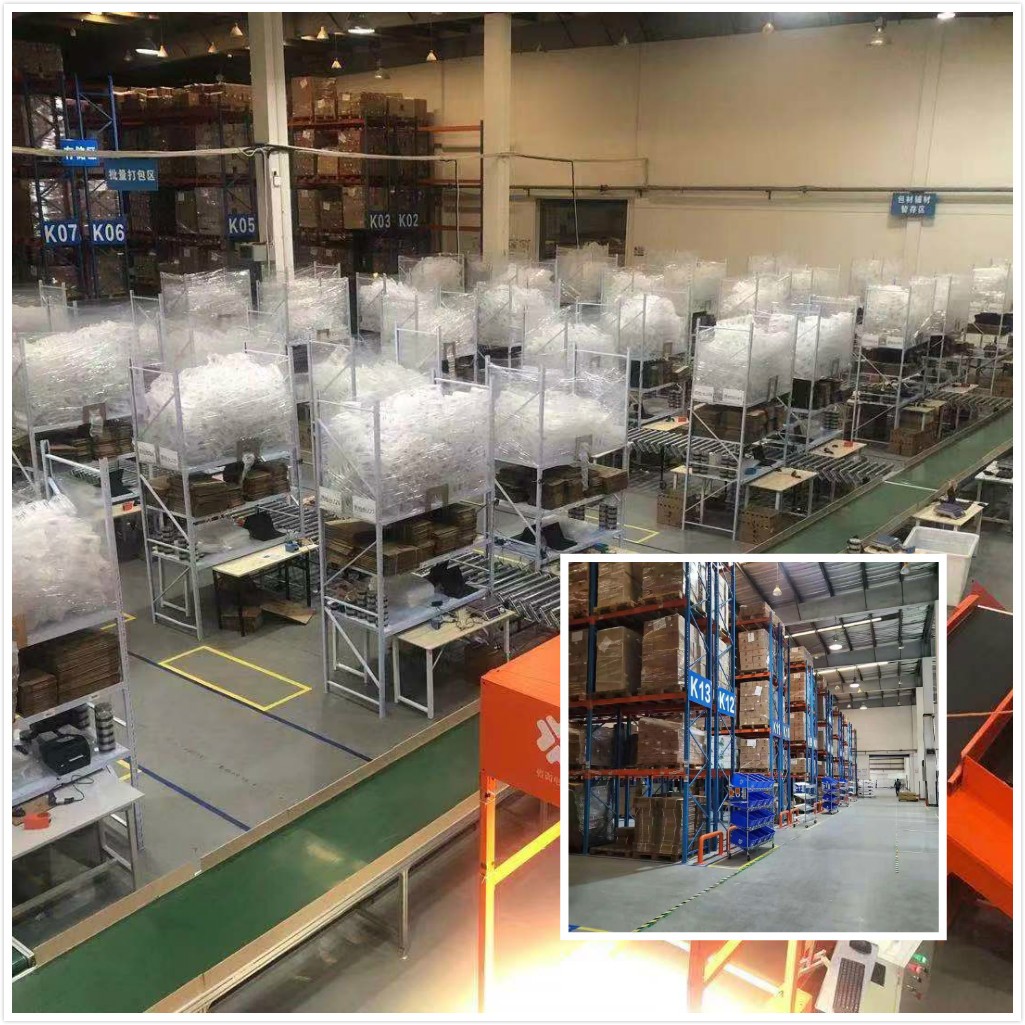 In order to prepare for the massive orders this year. Sai Cheng Hangzhou Bonded Warehouse has been expanded 60% of the warehouse area. Warehouse planning and location division are fully improved to maximize the utilization of warehouse area. On the other hand, in order to further speed up, Sai Cheng has also introduced two automatic weighing and sorting lines to improve work efficiency. Functional areas are clearer so that to ensure accuracy while speeding up.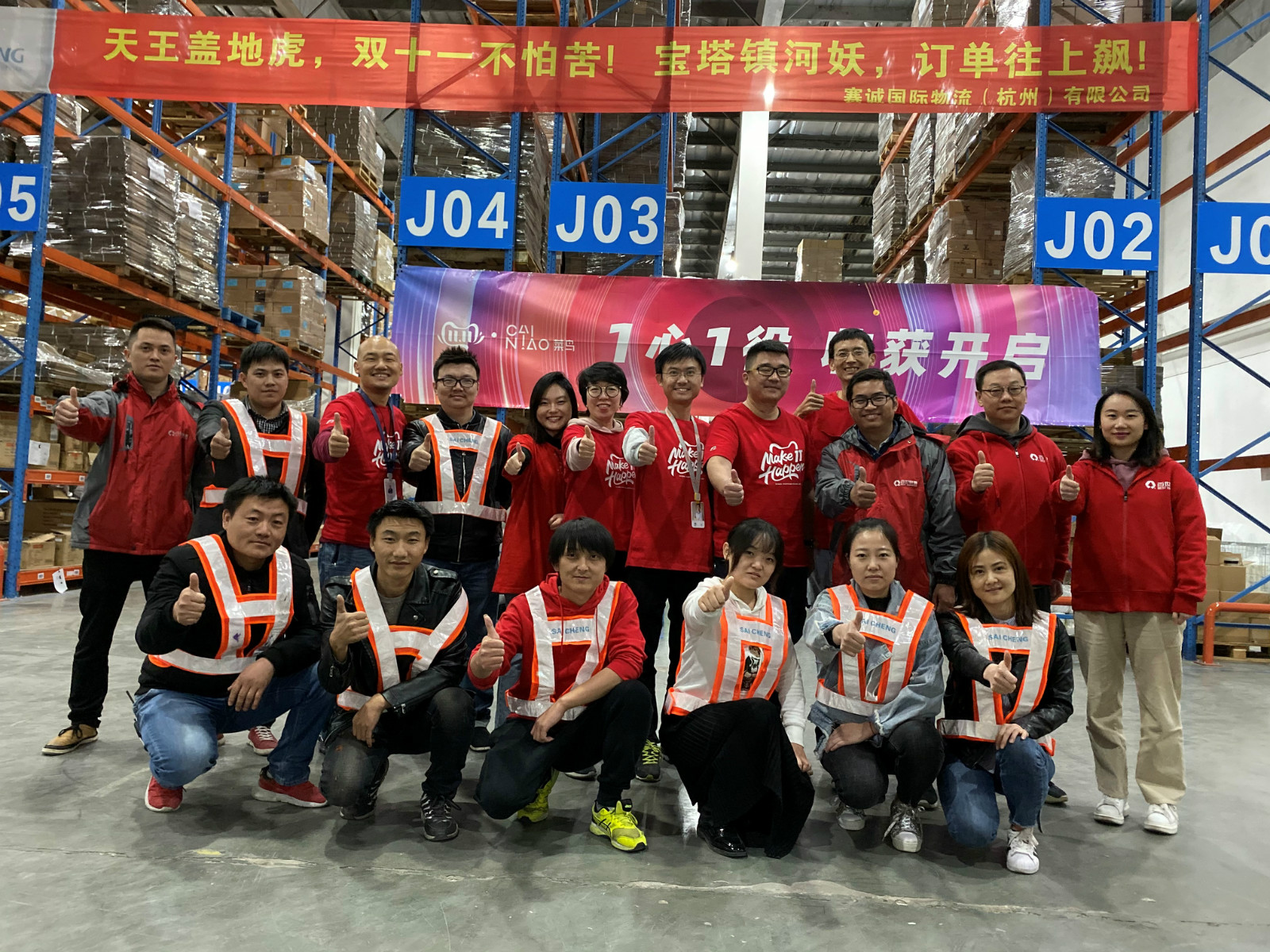 In terms of resources back-up, Sai Cheng headquarter and its subsidiaries responded actively and seconded more than 20 key employees to the site. During the event, there was sweat, hard work, the urge to get up early in the morning, the tiredness of persisting in the middle of the night, the touch of cooperation, and the courage to fight alone. Thank each one of Sai Cheng who can keep up the good work and make this Double 11 Event wonderful.


Although the Double 11 Event was over, the feelings continues and our service never stops. We will keep working hard to advance and fighting against every second to deliver your expectations.