China-Russia Charter Freighter Officially Opens Nanjing to Moscow Route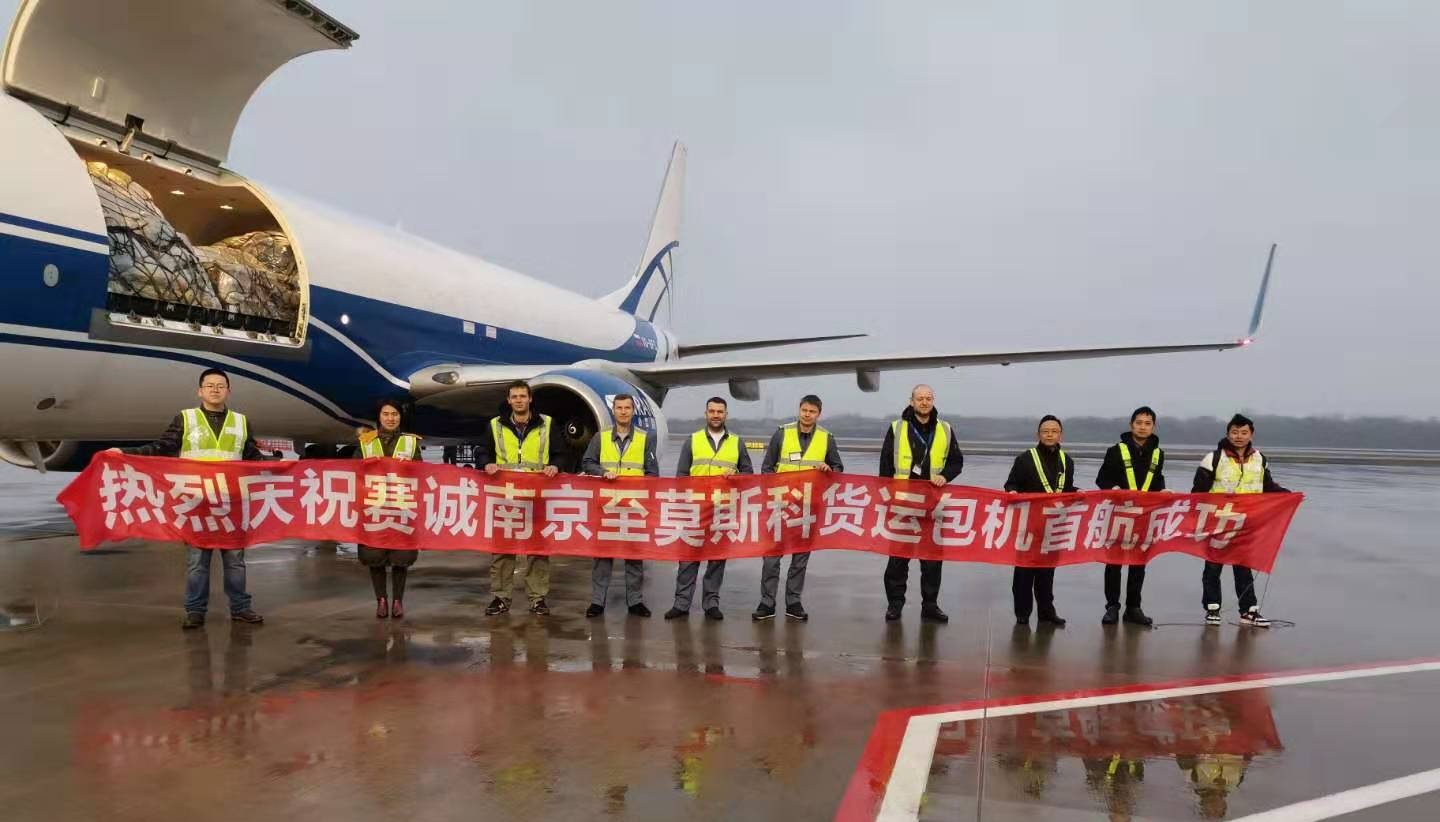 Maiden Flight Ceremony of Sai Cheng Nanjing-Moscow Charter Freighter
The charter freighter is a Boeing 737-800ER full cargo aircraft with 20 tons load of capacity. It leaves Nanjing Lukou International Airport for Moscow Sheremetyevo International Airport every Friday. As the capital of the Russian Federation, Moscow is an extremely important transportation hub in Russia and even in Eurasia, connecting the entire territory of Russia. This charter flight provides a visualized chain in the entire process. It improves Sai Cheng Moscow's overseas warehouse system and comprehensively improves the customer's cross-border logistics experience. It is one of Sai Cheng's most important landmark projects in promoting cross-border logistics between China and Russia.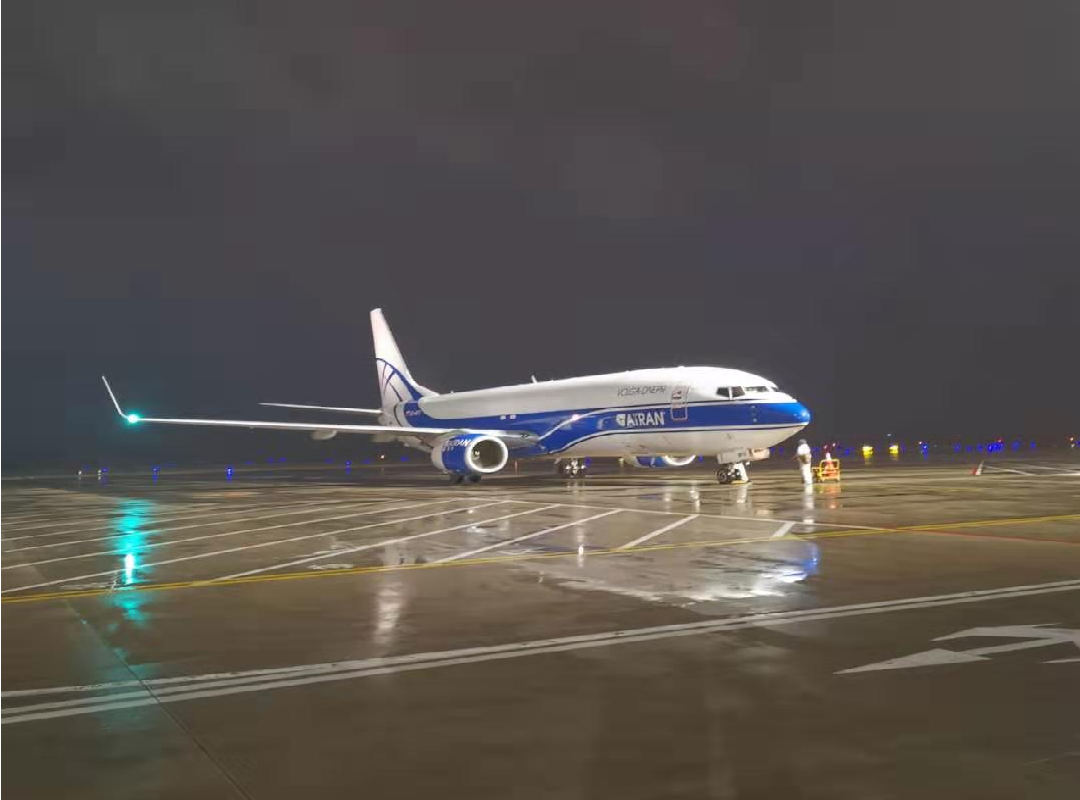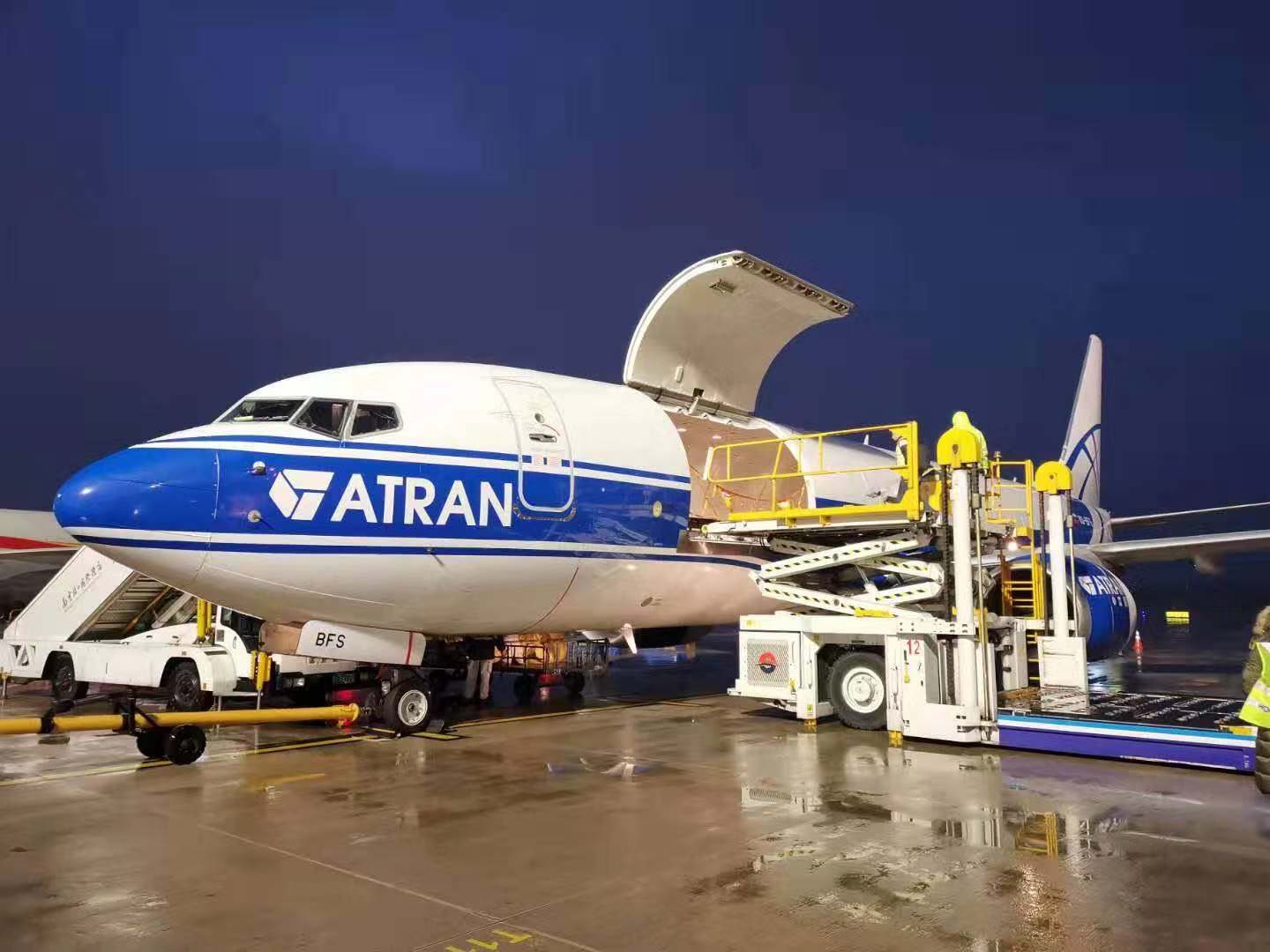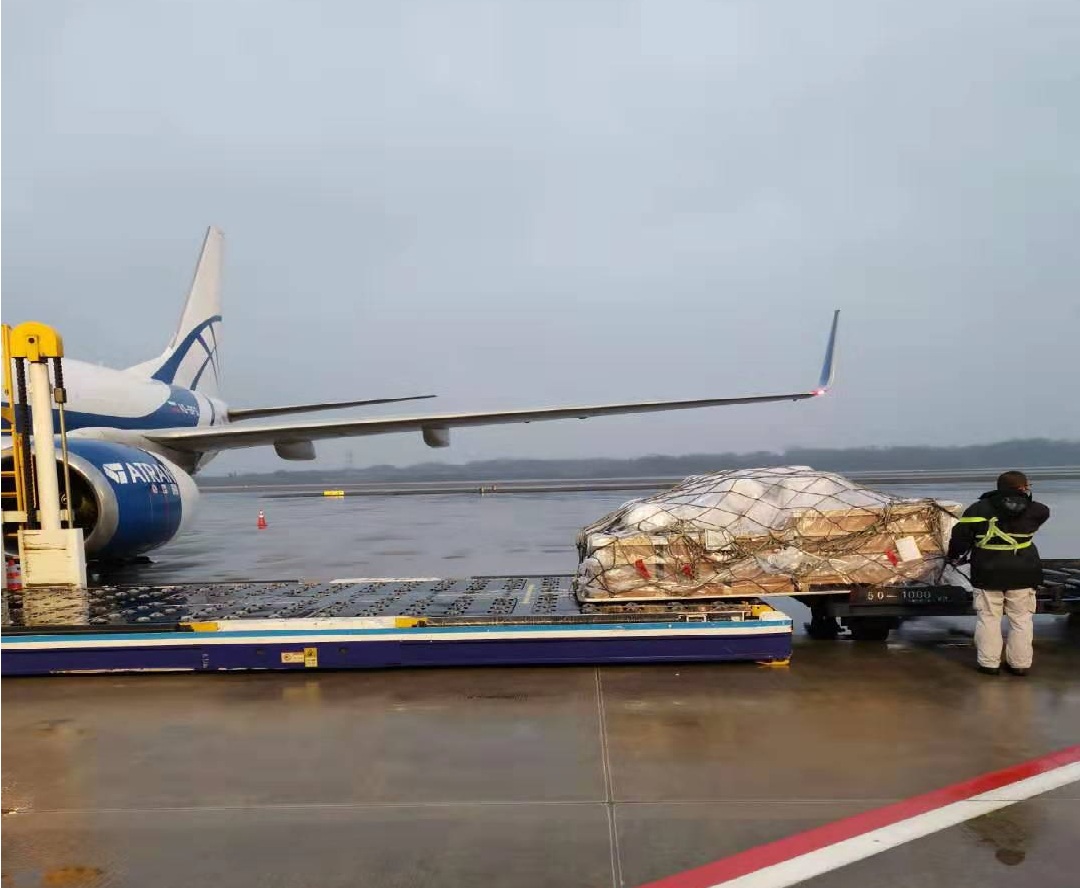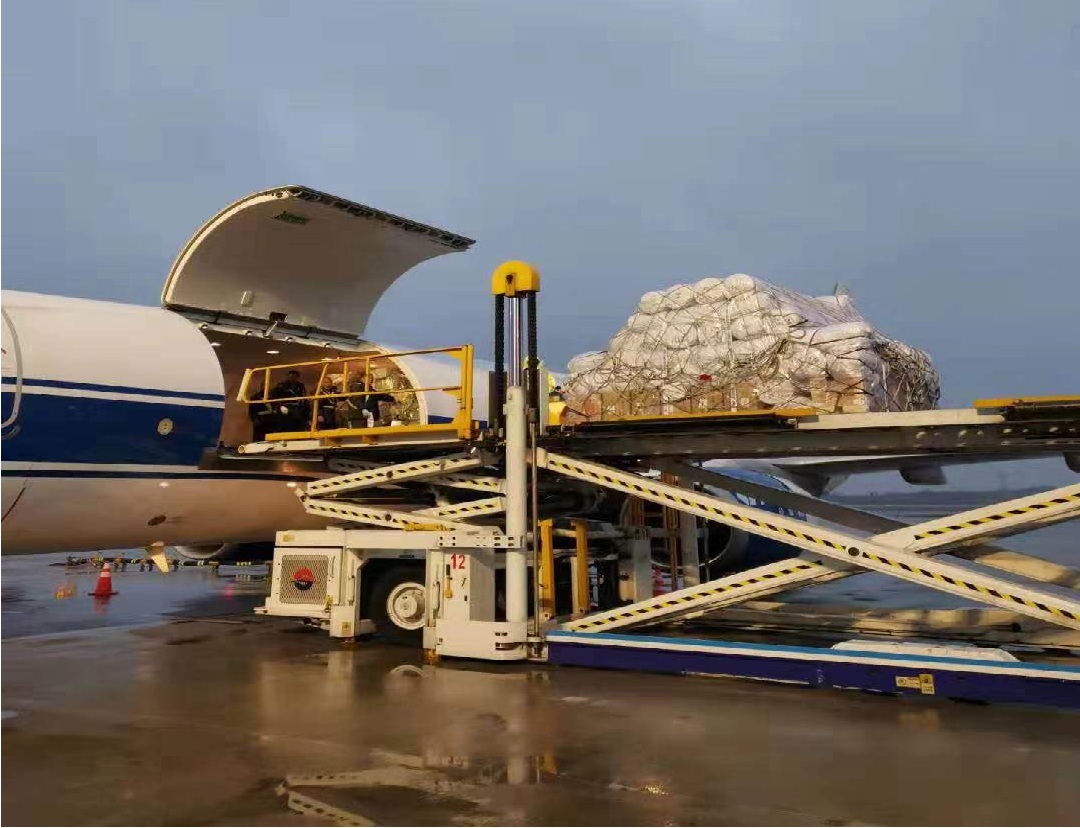 Loading to the Main and Belly Compartments

It took only an hour to finish loading all the cargo and the flight took off safely at 8 a.m. on 24 December.
The success of this charter flight is inseparable from the strong support of the airline and thank all the customers and partners for their trust and support of Sai Cheng. Thank all colleagues of Sai Cheng for their efforts! We will, as always, provide you with a more efficient and convenient cross-border logistics service experience!
At 8 o'clock Beijing time in the morning on 24 December, a Boeing 737-800ER full cargo aircraft took off under the glimmer of morning light and drizzle. With the roar of the propeller, it faded out in the sky. After a 12-hour flight, it successfully arrived in Moscow and landed safely on the runway of Sheremetyevo International Airport at 15:12 local time on 24 December, completing the maiden flight of "Nanjing-Moscow" route of China-Russia charter freighter of Sai Cheng. The crew members and Nanjing airport ground service staff took a group photo to commemorate this important moment.