Sai Cheng Charter Freighter Fully Loaded with "Made in China" Arrived in Europe Successfully
At 21:30 on 29th March, Beijing time, a B777-200F all-cargo freighter fully loaded with goods produced by Chinese businesses took off at Guangzhou Baiyun International Airport, and traveled day and night to Budapest Ferenc Liszt International Airport.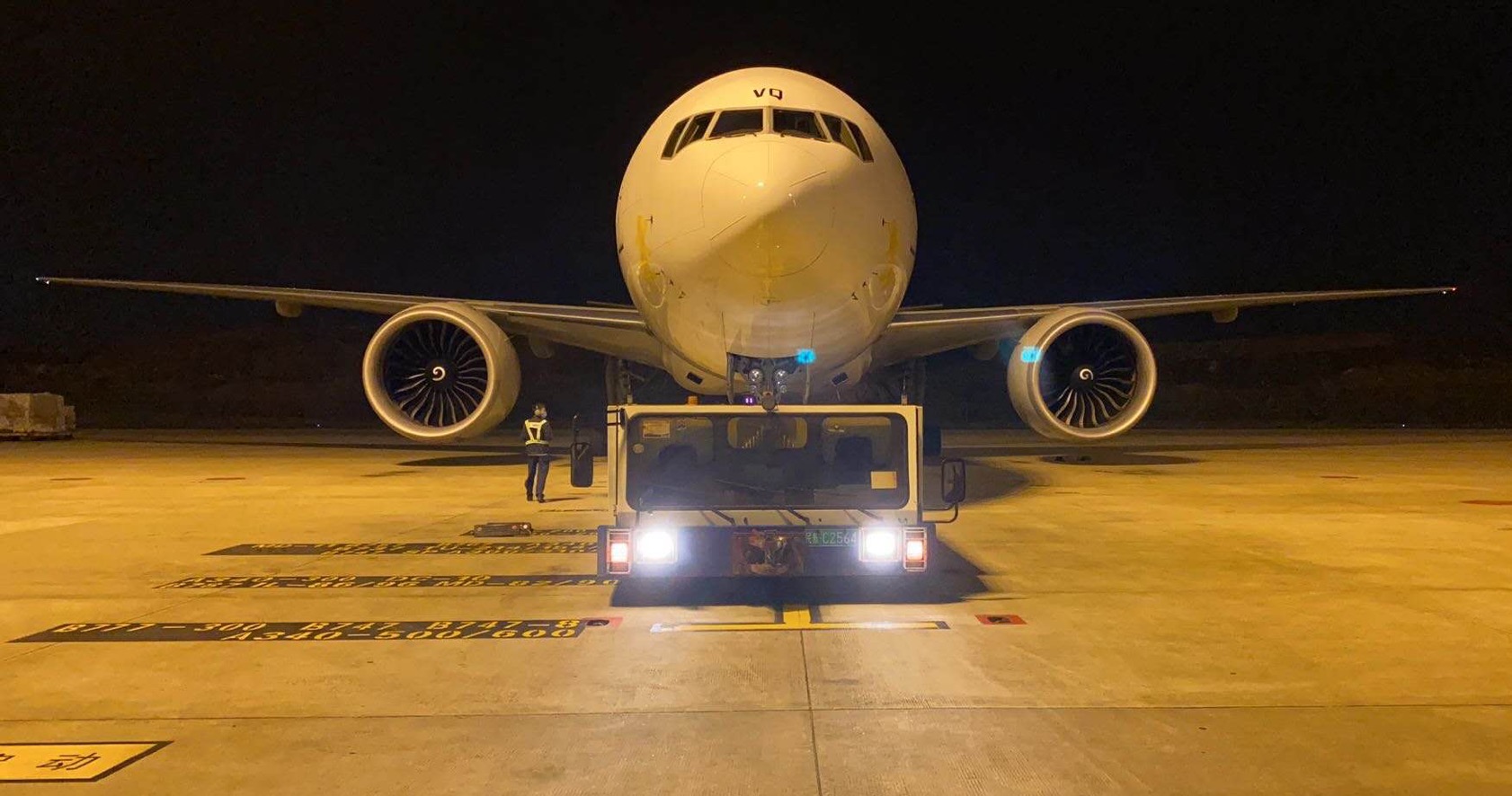 This is the first international charter freighter to Europe that Sai Cheng has actively responded to and quickly deployed in order to solve shipment problem after the production resumption after the outbreak.

After receiving the customer demands on 10th March, Sai Cheng responded quickly, although the international transportation capacity was limited and the freight rates continued to rise. It took only 24 hours to confirm the charter schedule by making a detailed plan with the airlines Sai Cheng has long cooperation with and complete a series of tasks such as shipping capacity deployment, traffic rights approval, and the customs clearance procedures to ensure the success of this transportation task and to keep our service commitments.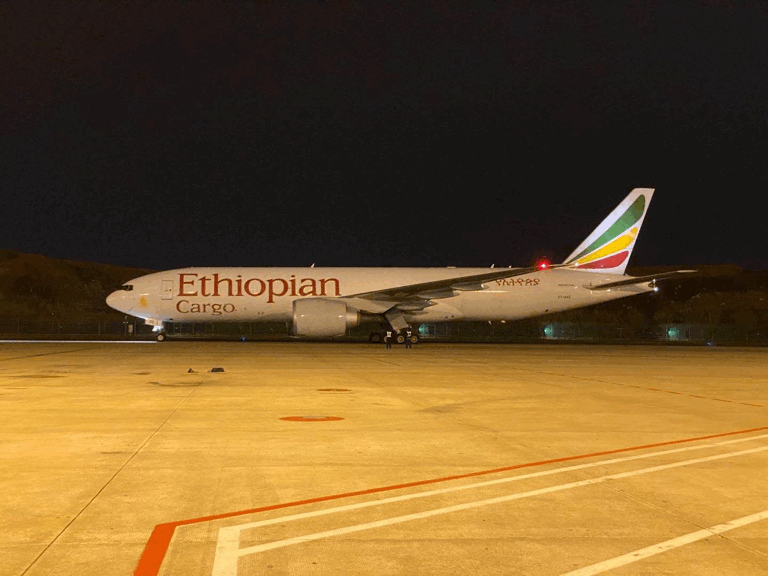 On the night of 29th March, all the goods "Made in China" were fully loaded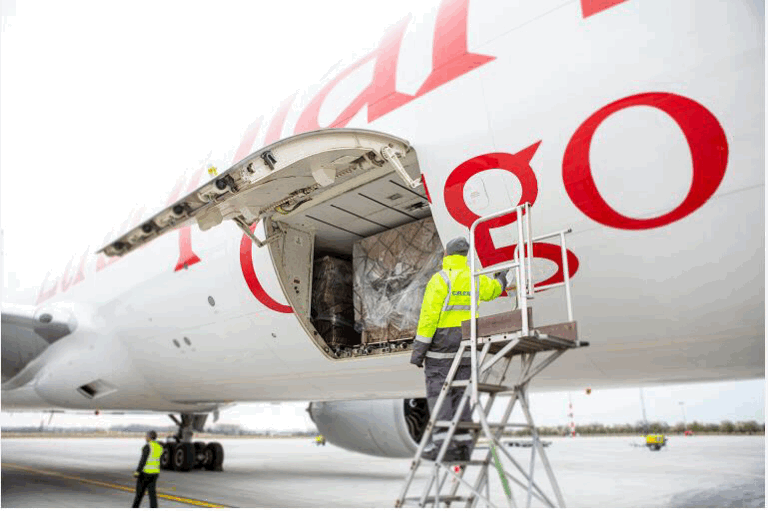 After a 20-hour flight, it arrived in Budapest at 09:50 on 30th March local time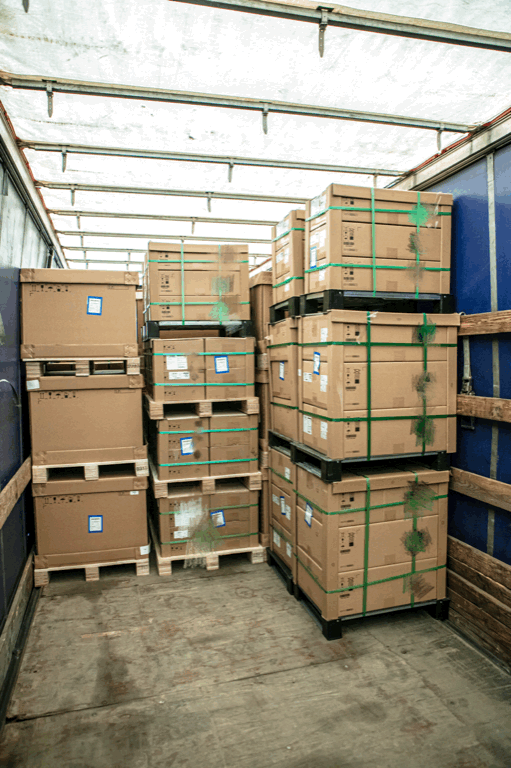 Quickly work with the local team, and successfully deliver the goods to the customer's designated warehouse
As airlines of various countries announced their operations suspension, the freighter capacity quickly went down to zero, and logistics services became paralyzed to a large extent. During the outbreak, Sai Cheng never stopped, and continued to make efforts to ensure the stable operation of the global supply chain and the smooth passage of goods.

At present, Sai Cheng "Nanjing-Moscow" Sino-Russian charter freighter has been operating smoothly since the end of 2019. At such a special moment, it has been increased to 2 flights per week from Nanjing Lukou International Airport to Moscow Sheremetyevo International Airport, striving to promote cross-border logistics between China and Russia.

Sai Cheng will exceed customer expectations, and continue to improve air cargo capacity in the next step, and ensure that cross-border logistics will not stop. International cargo routes flying from China to Russia, Europe and other countries will also be launched one after another, making our contributions to the epidemic prevention and production resumption. Let us look forward to it together!