Team Building Activities of Shenzhen Bonded Warehouse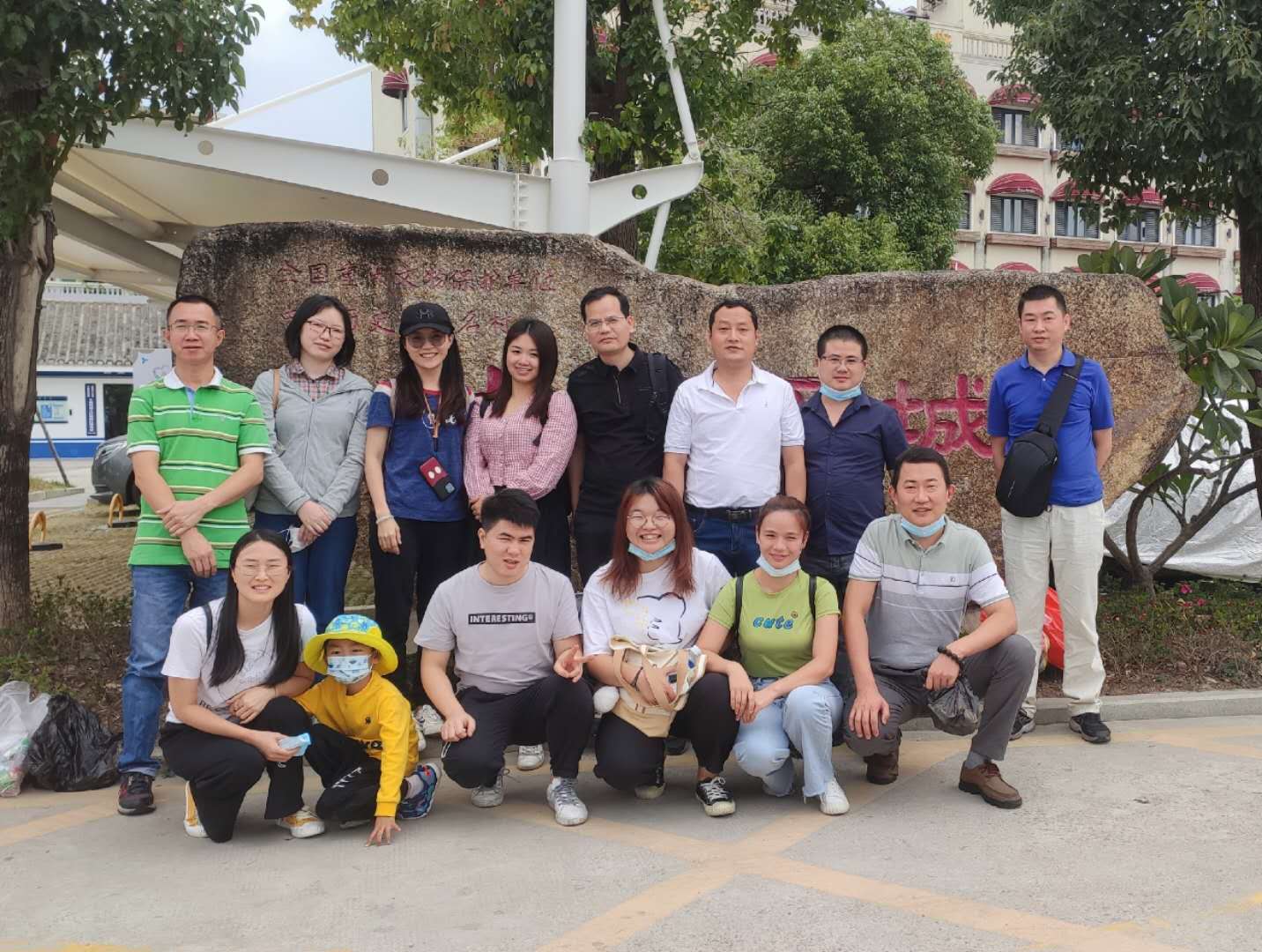 Dapeng fortress is a quiet city of territory guarding, a small town changing from an ancient city of coastal defense to a cultural heritage with nearly 100,000 m
2
of Ming and Qing buildings. Facing the parking lot and walking about a hundred meters to the left, you will see the South Gate. The original general residence, the Defense Department, and the Gunpowder Bureau in the fortress are basically intact. It is now the top of the eight scenic spots in Shenzhen and a patriotic education base.
When stepping into the city gate, one could see the narrow winding alleys paved with slabs. There are no tall buildings and lively fireworks. Apart from the commercialized main street, the other alleys are fairly quiet. Everyone walked freely to explore the culture they wanted to understand.
After visiting the fortress, we went to a competition field called Jiaochangwei, which is also known as "Gulangyu Island". Jiaochangwei is the only village on the Dapeng Peninsula in Shenzhen that has a coastline. There are both exciting sea sports and delicate seafood restaurants. When it comes to dining time, we choose a popular seafood restaurant with rich dishes and fresh seafood, gathering around to have the meal, chat, and enjoy the relaxing time.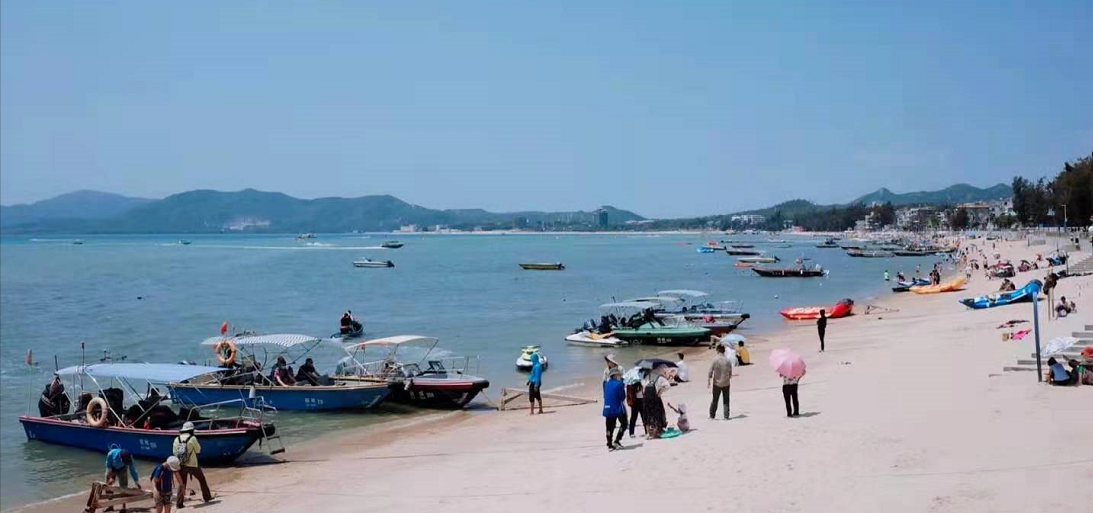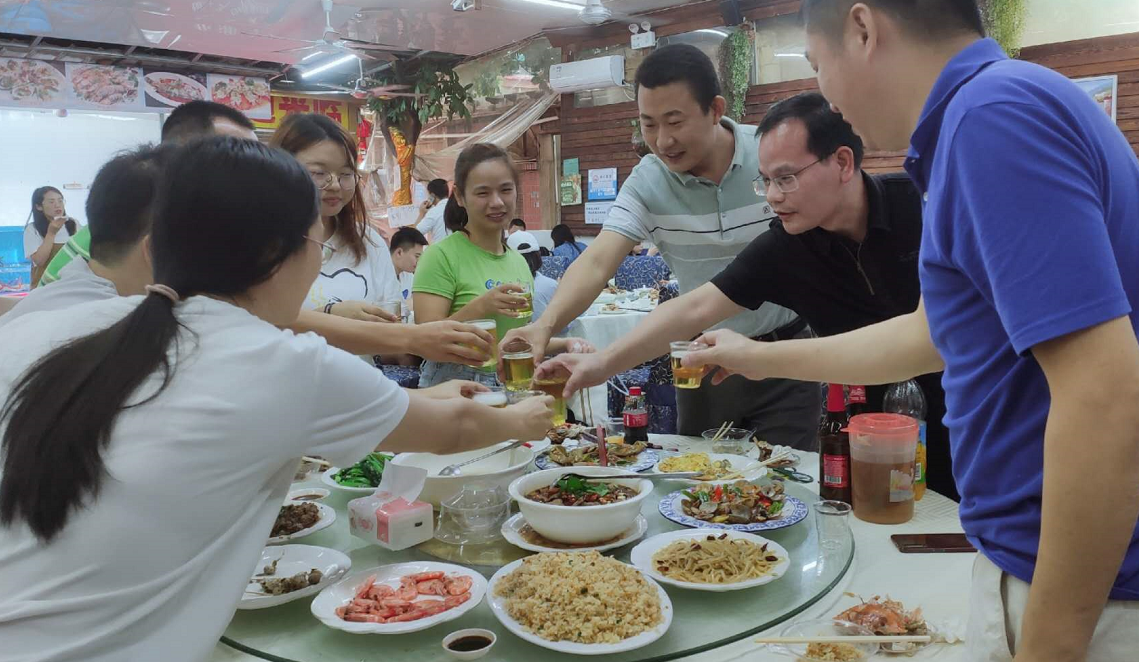 With the bright sunshine of November, a one-day trip to an ancicent fortress was specially organized to learn about the military fortress culture of China's coastal defense in Ming and Qing dynasties in order to enhance the communication and cohesion between colleagues in the bonded warehouse and enjoy the last autumn of the year.