Sai Cheng participated in the 2021 CILF, Harvest full
China(Shenzhen)International Logistics and Supply Chain Fair(CILF) was successfully held in Shenzhen Convention and Exhibition Center recently, foreign trade suppliers, service providers and mainstream platforms for cross-border e-commerce come from Guangdong, Zhejiang and other provinces got together to Shenzhen, showed off.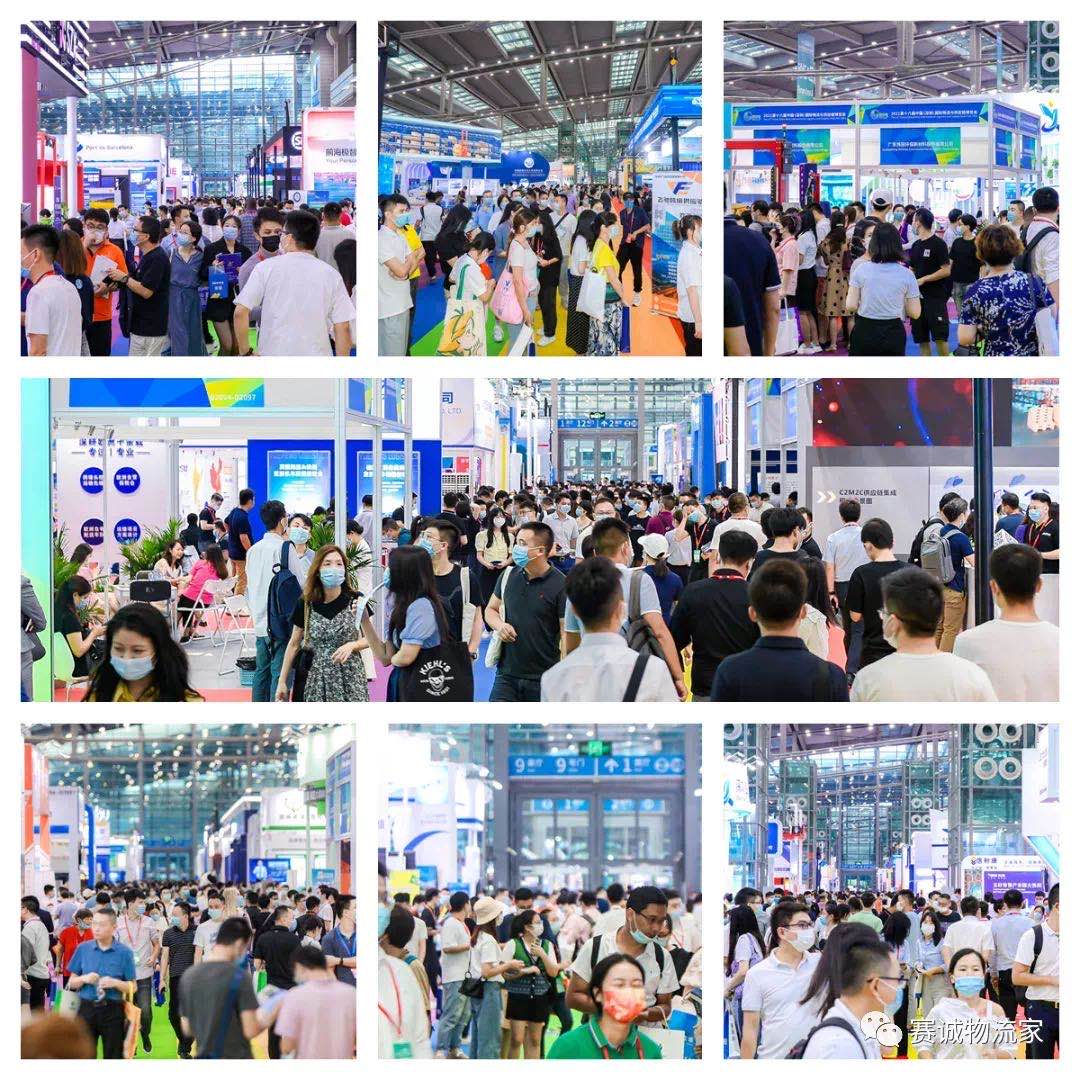 Sai Cheng with popular logistics products to appear in this exhibition.At the scene, professional visitors came to visit and consult the booth in an endless stream,Sai Cheng staff carefully reception, careful and thoughtful.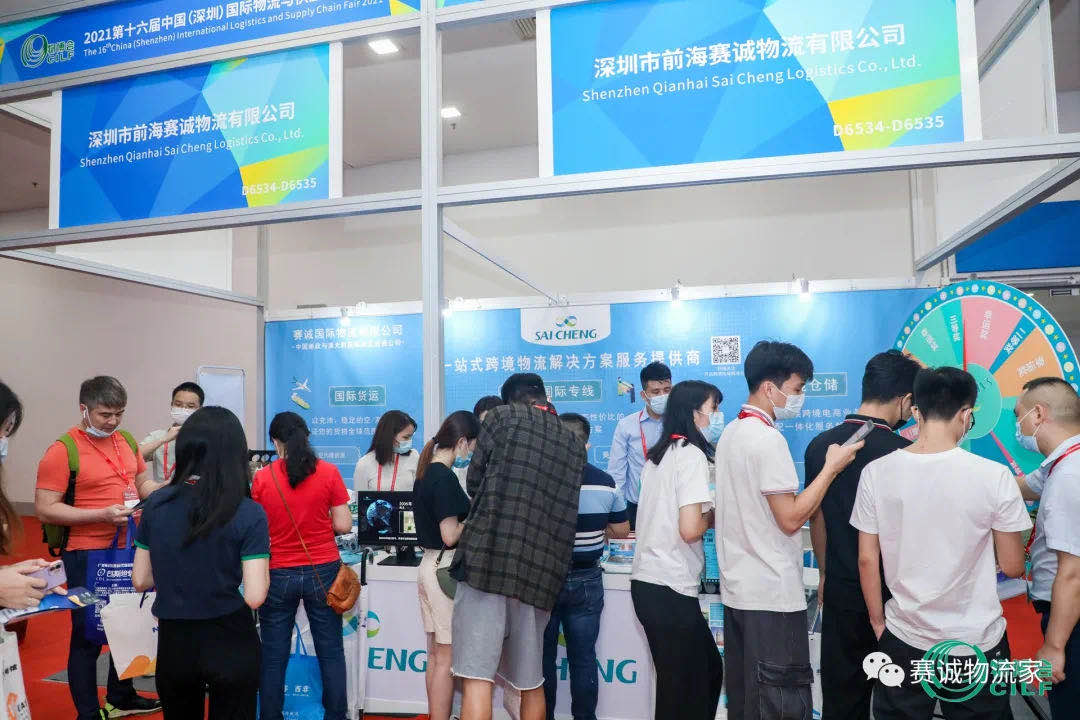 Sai Cheng has been focusing on cross-border logistics for 16 years. From international freight, overseas local customs clearance and last mile delivery have mature service closed loop. Sai Cheng can provide one-stop cross-border logistics service for customers and improve the shopping experience of overseas users.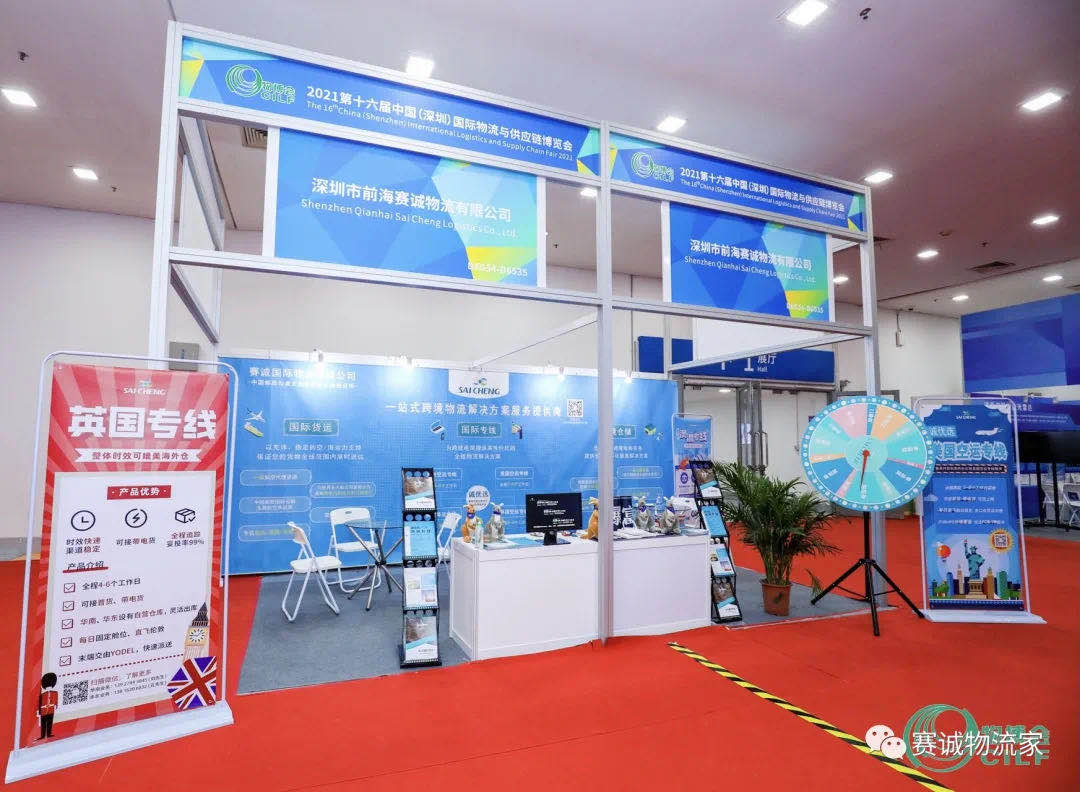 Sai Cheng Booth of 2021 CILF
During the exhibition, new/old customers and industry peers visited Sai Cheng Booth. Saicheng staff solve all kinds of cross-border logistics problems for sellers, and answered inquiries about countries, product prices, shipping requirements, etc.Won the unanimous recognition of the sellers.Sai Cheng also negotiated with many well-known logistics enterprises on the booth, deeply discussed the difficulties and pain points in cross-border e-commerce logistics and supply chain , and put forward their own methods and suggestions.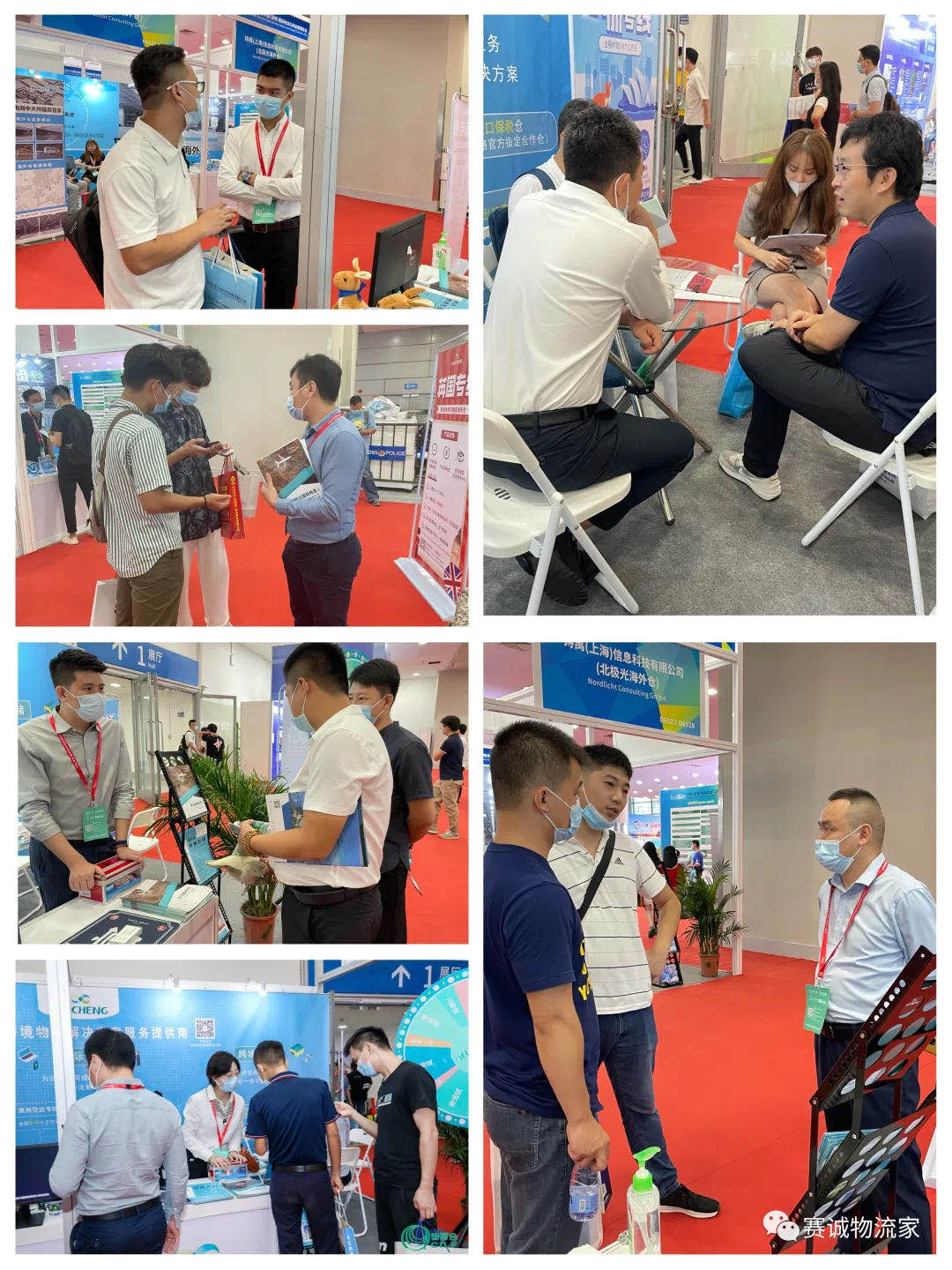 In this exhibition, Sai Cheng not only prepared exquisite companion gifts for customers, but also launched the exhibition exclusive delivery benefits.Attracted the scene sellers, really help sellers in cross-border e-commerce logistics worry, save time and effort.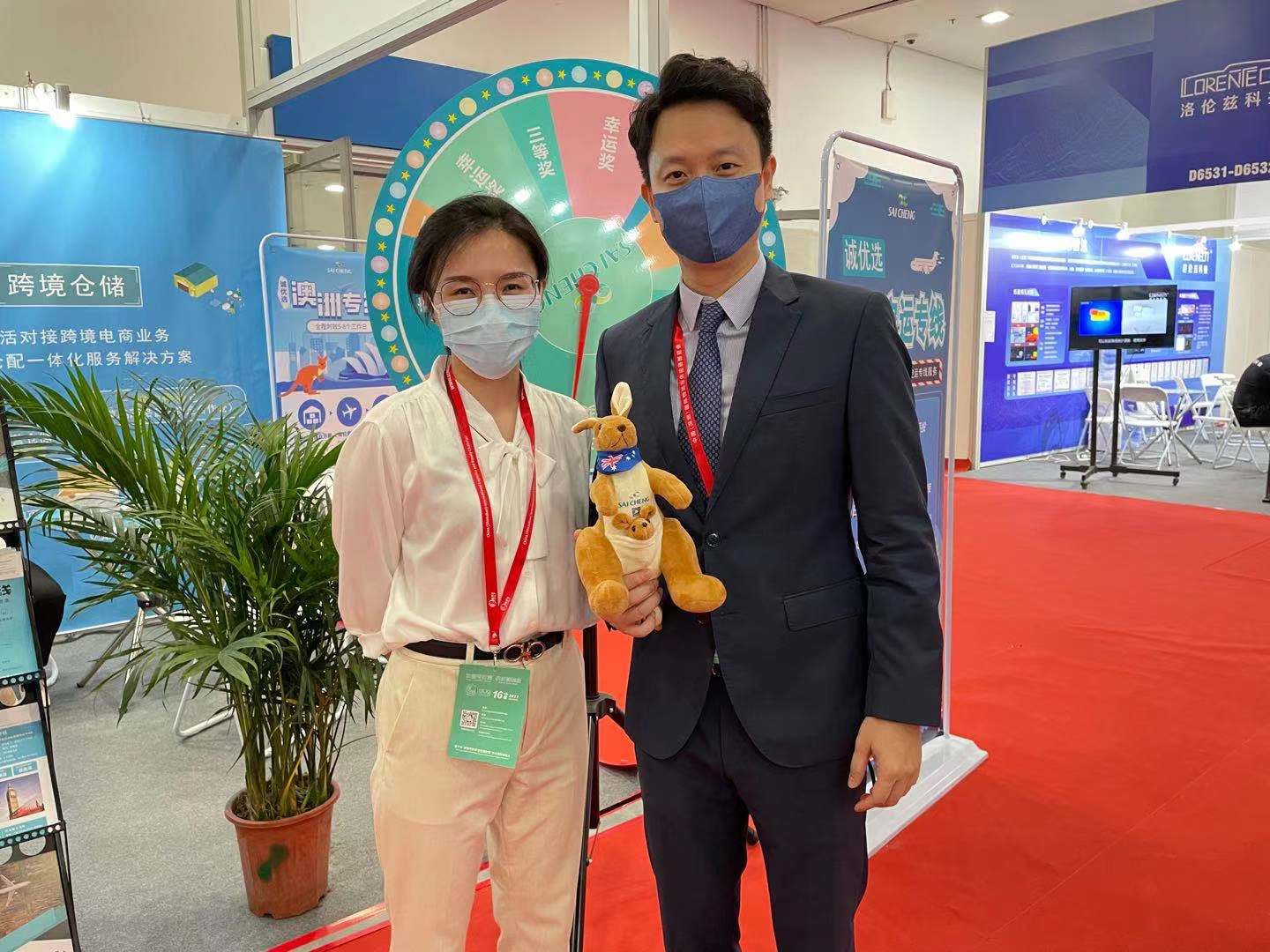 CILF has come to a successful conclusion,we are very honored to be here with all of you.Although the exhibition is over, we are looking forward to having more in-depth exchanges with sellers, platforms and peers after the exhibition.We will continue to strive to improve our products and services, and bring better solutions to new and old customers.