Exciting June, Exciting Review of Saicheng Team Activities
In early June, the scorching summer approached. With the breeze, the team from Saicheng East China and South China, working together in the two cities, carried out a long-awaited team building activity.

East China team
Feeling the Beauty of Jiangnan Countryside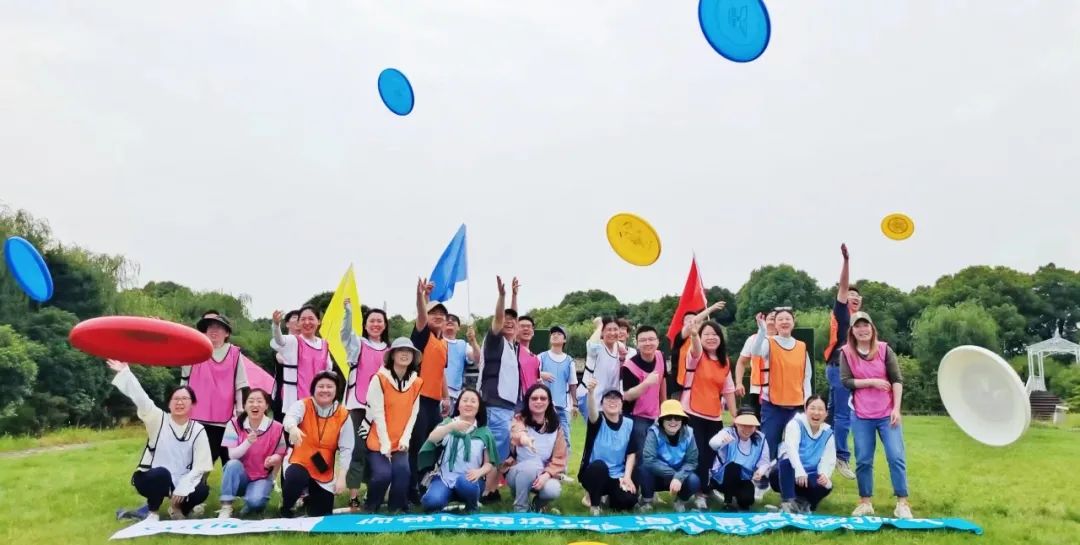 Day1
We carried out happy group building activities, such as team ice breaking, Frisbee Carnival, kayak, live CS, rainbow slide, Kart racing, etc., and everyone actively participated in activities to release energy under the cloudless blue sky. The joyful and exciting expansion activities ignited the enthusiasm of the Saicheng friends, and everyone fully felt the importance of teamwork, communication, and tacit cooperation.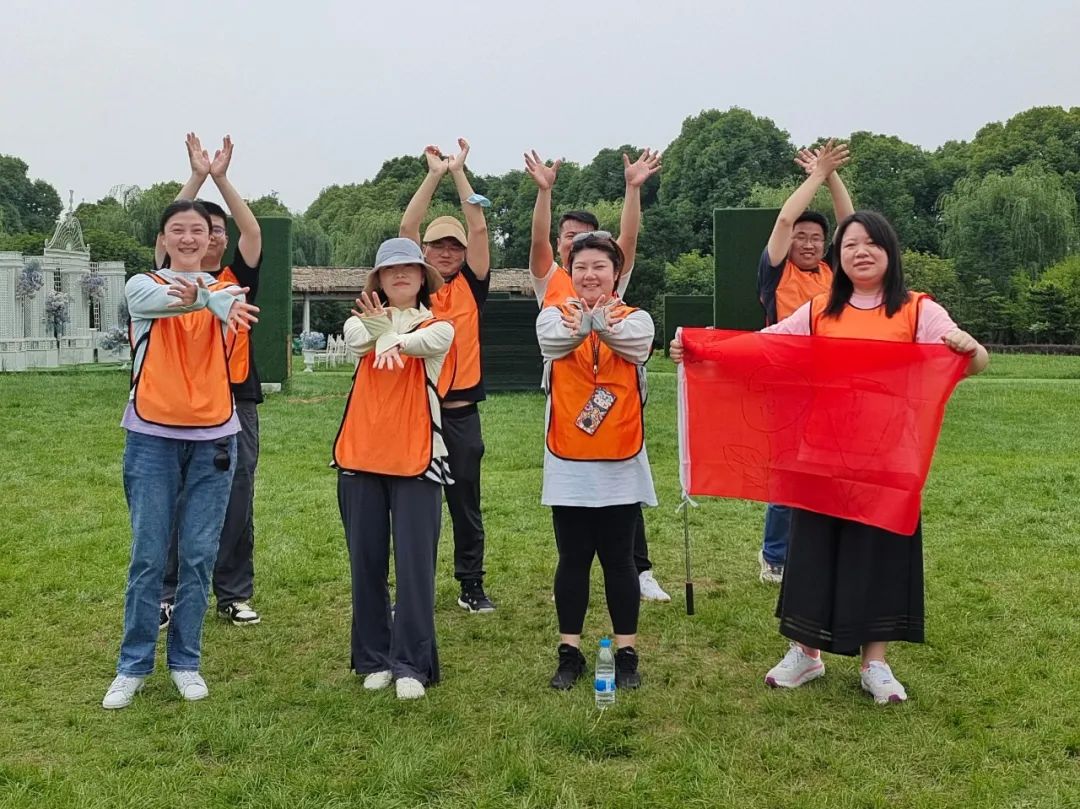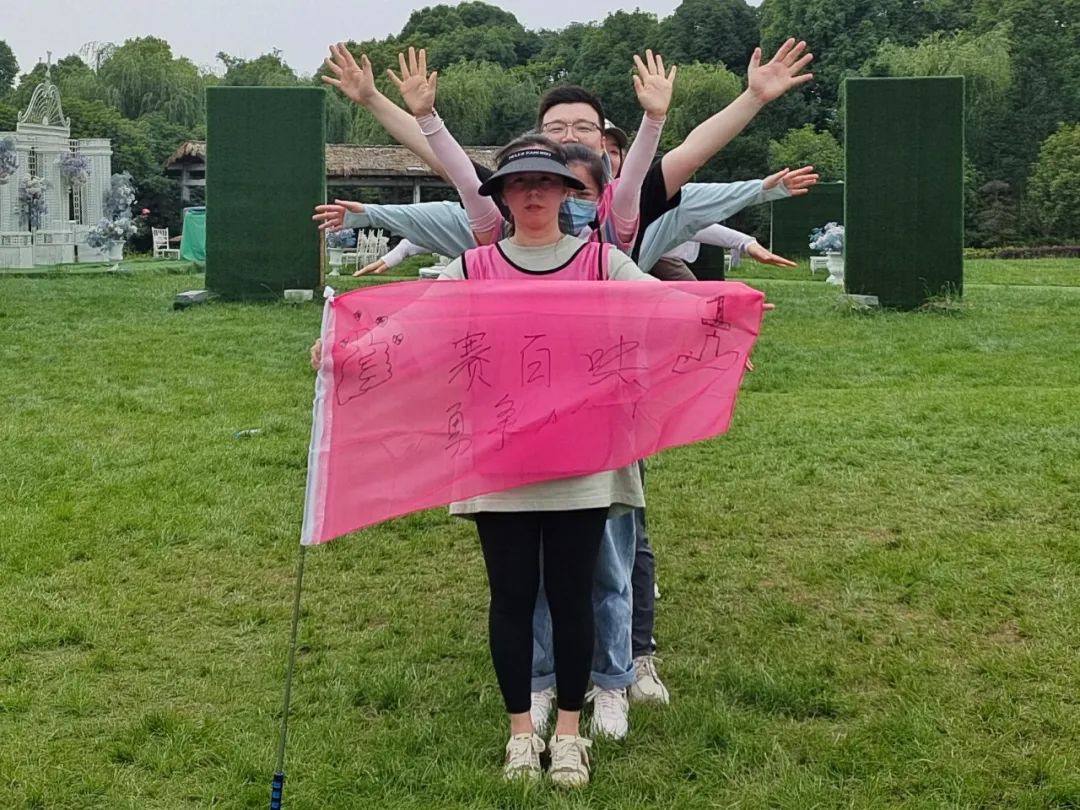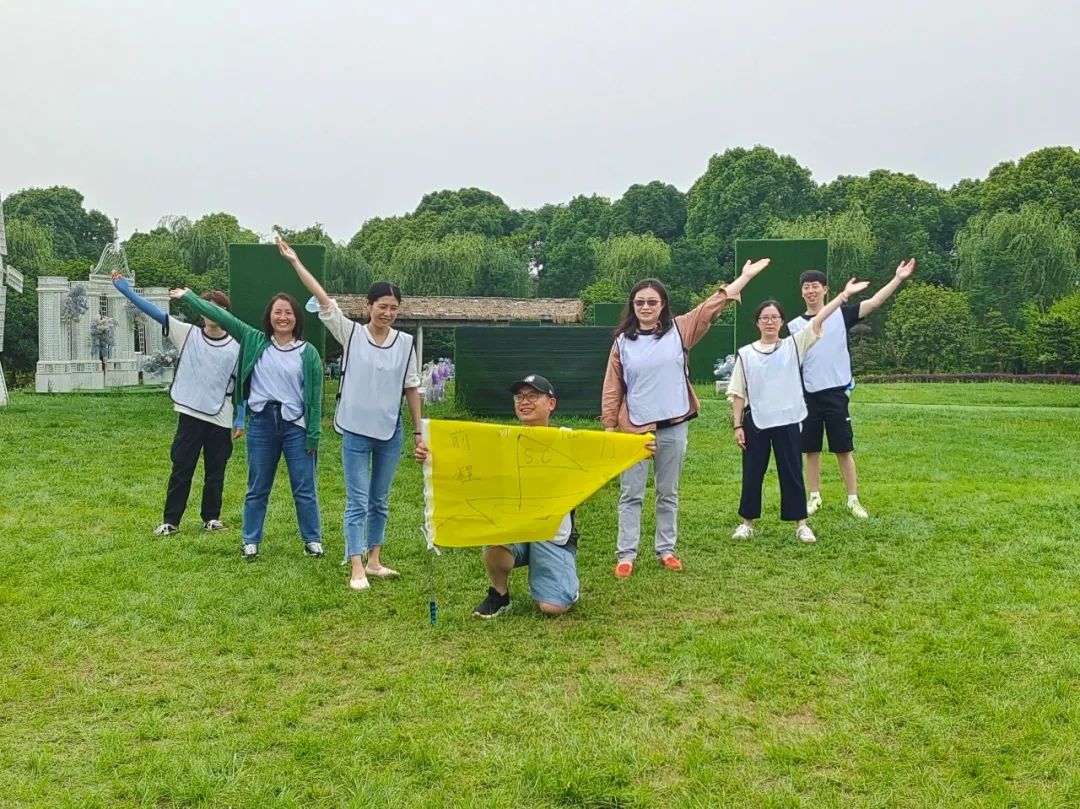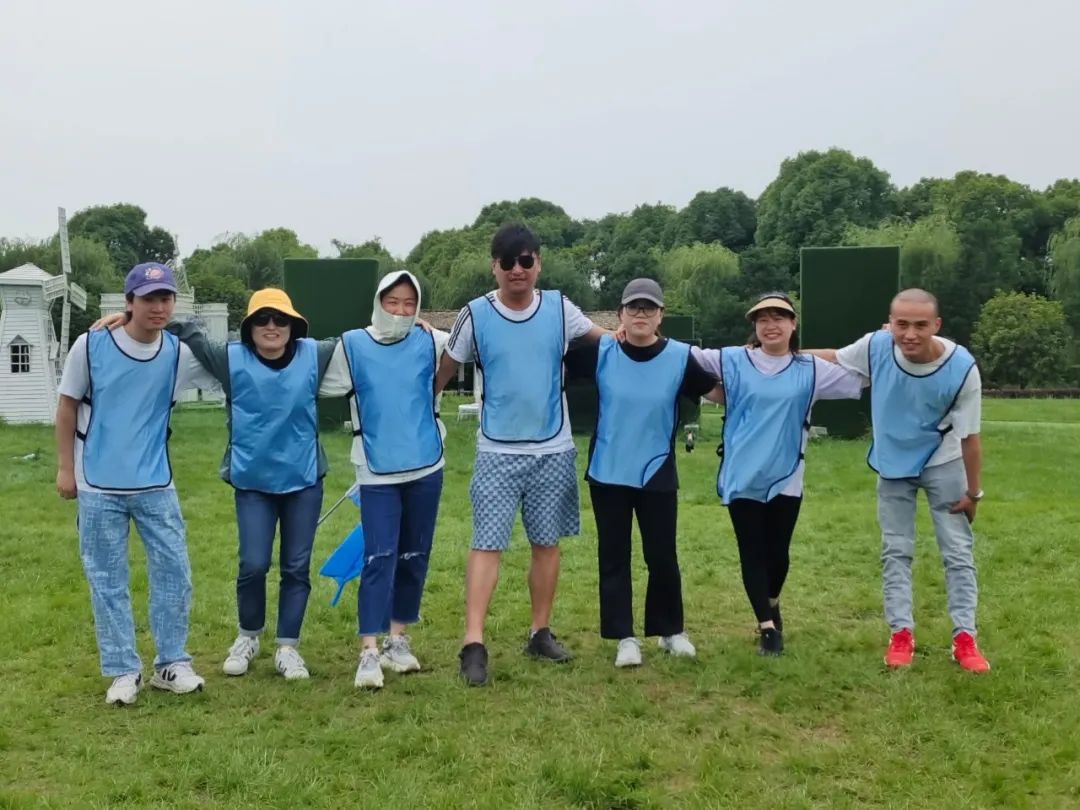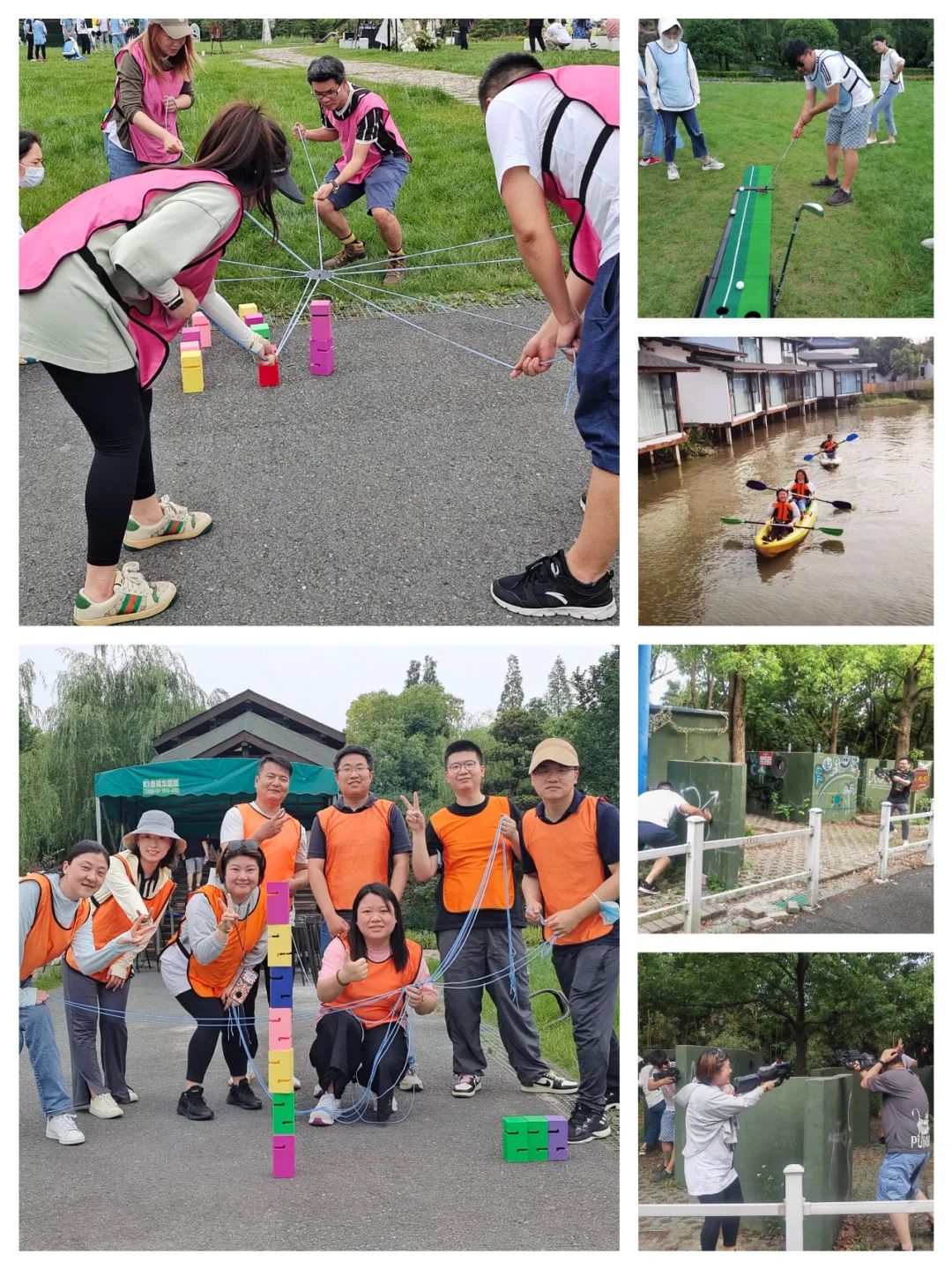 As night fell, the Tianmu Barbecue officially began. Under the starry sky and surrounded by bonfires, everyone enjoys their own grilled food while chatting about some interesting things in life and work. Through the delicious food and laughter, they bring each other closer and experience the charm of nature and the joy brought by BBQ.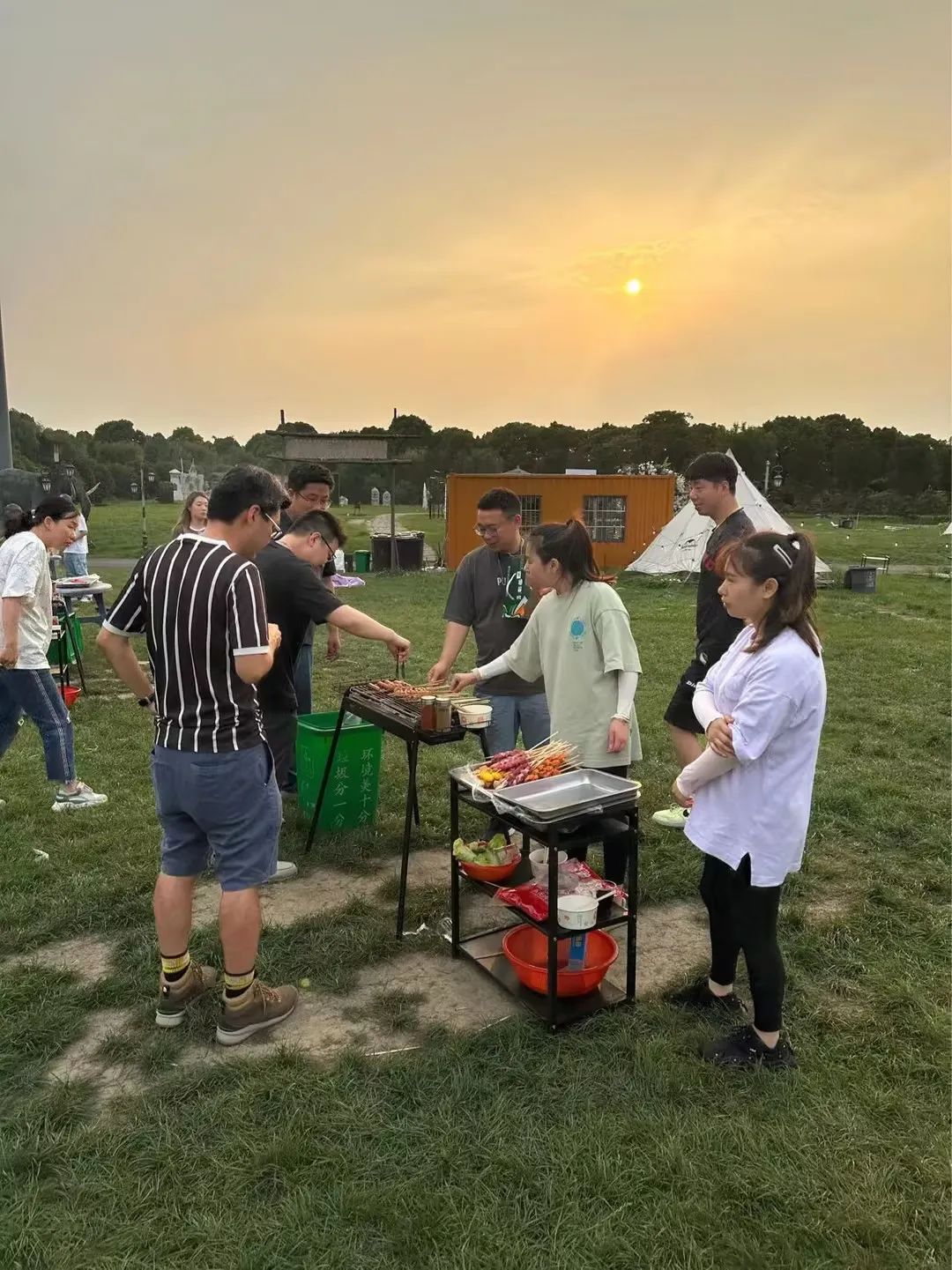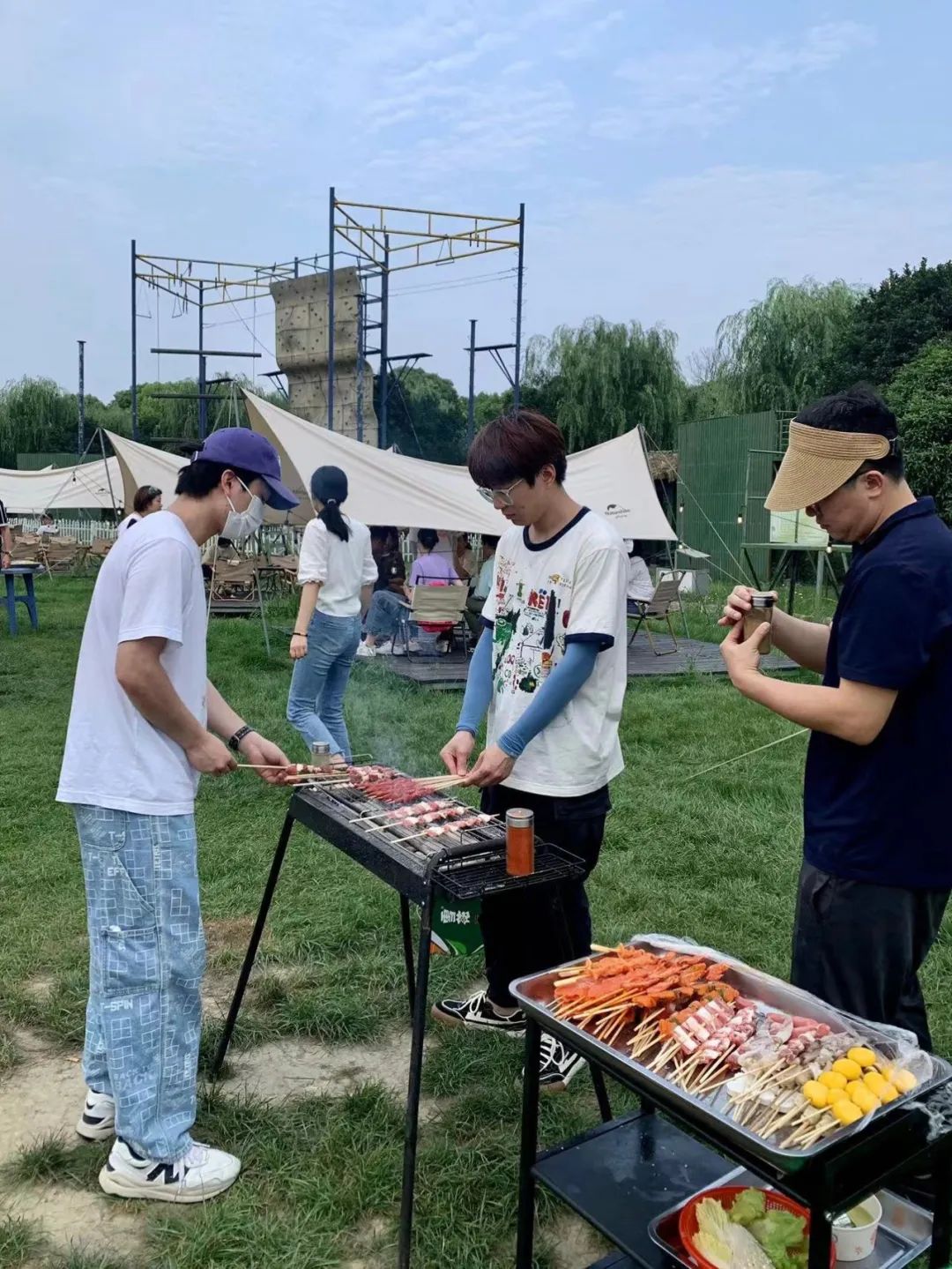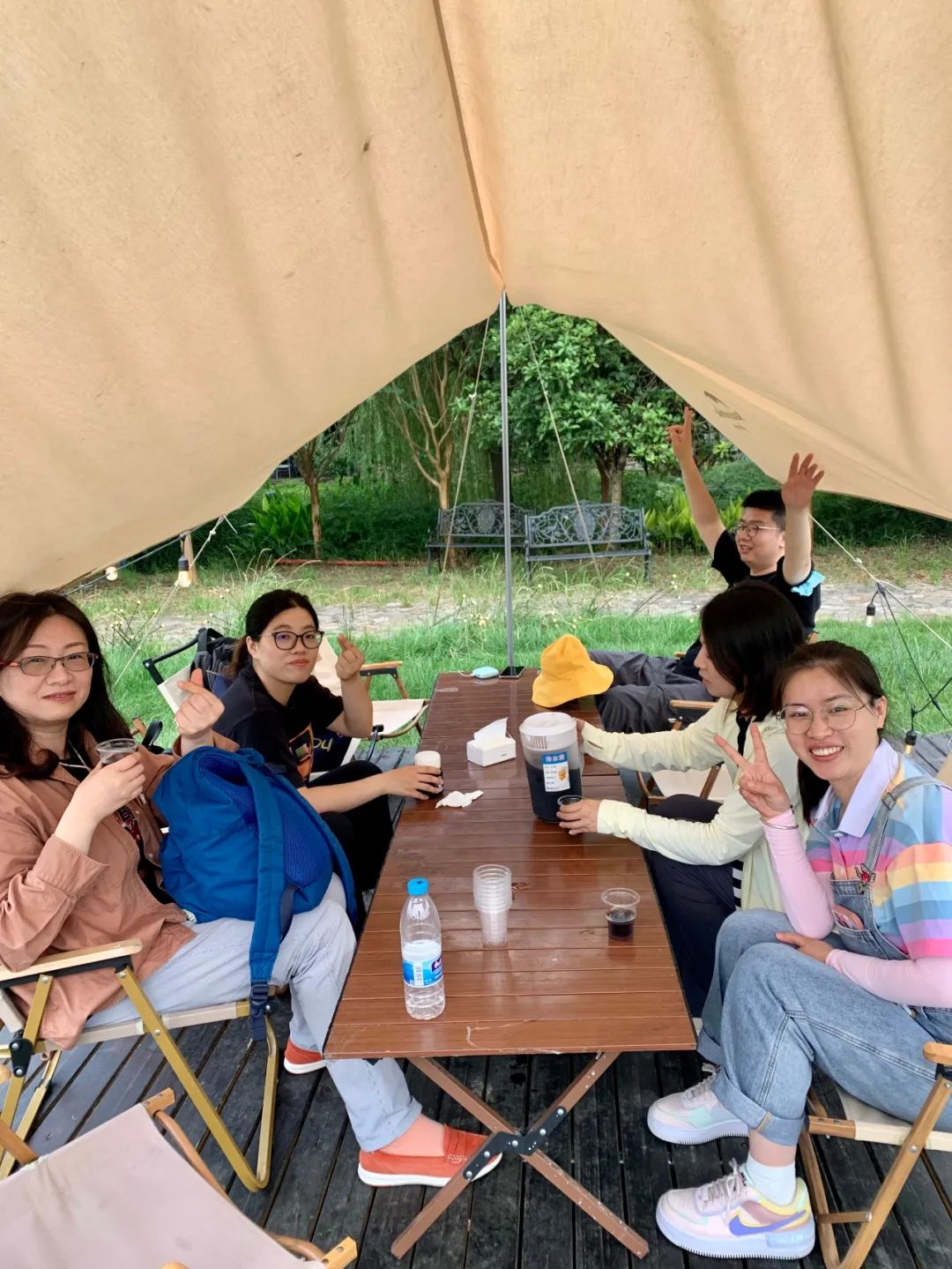 Day2
In the rural areas of Jiangnan, with black tiles and white walls, small bridges and flowing water, we went to visit the Xizha Scenic Area in Wuzhen and experienced the local characteristics of tie dyeing. We dyed various distinctive blue and white fabrics with ancient method dyes made from Banlangen leaves.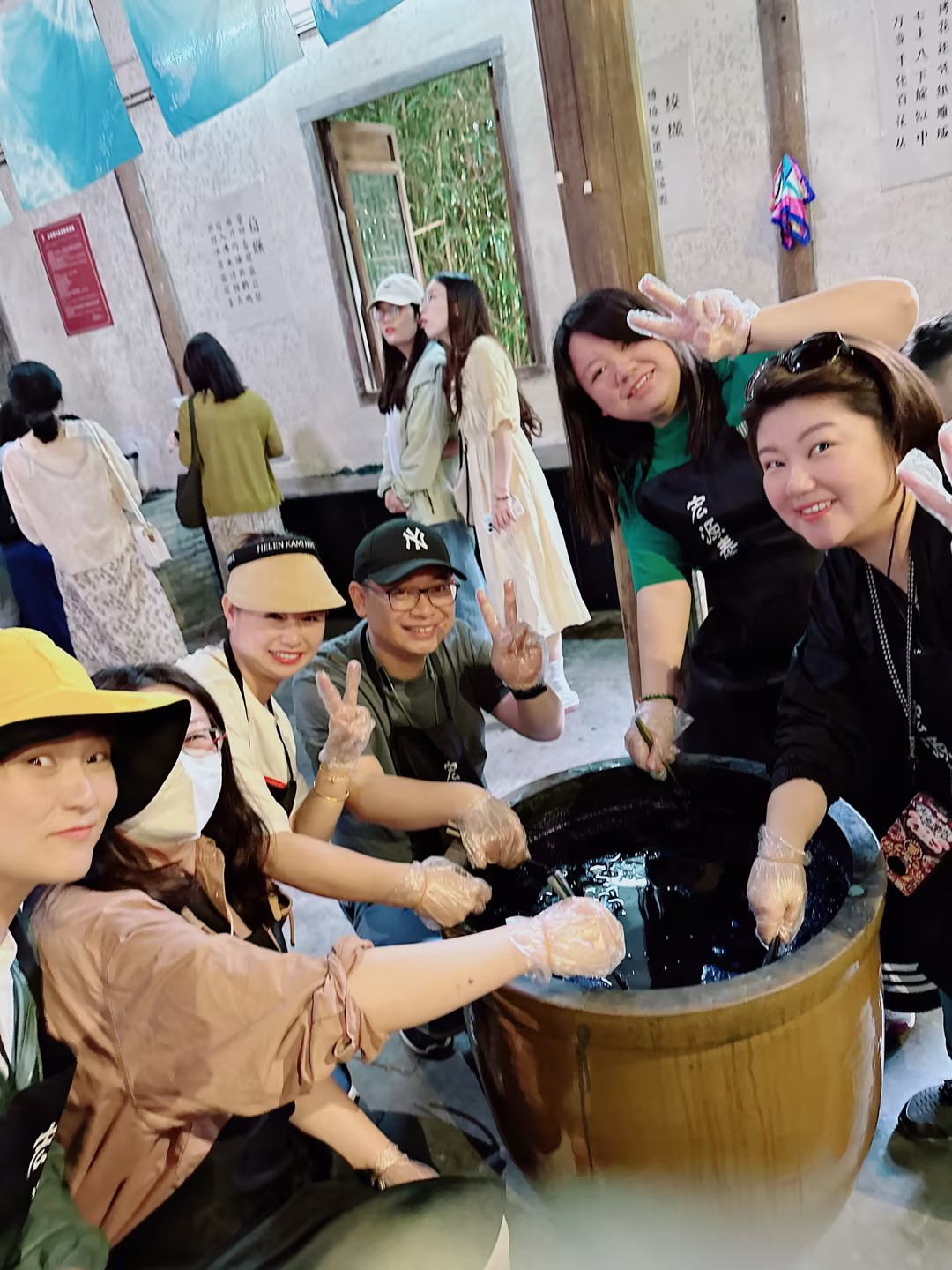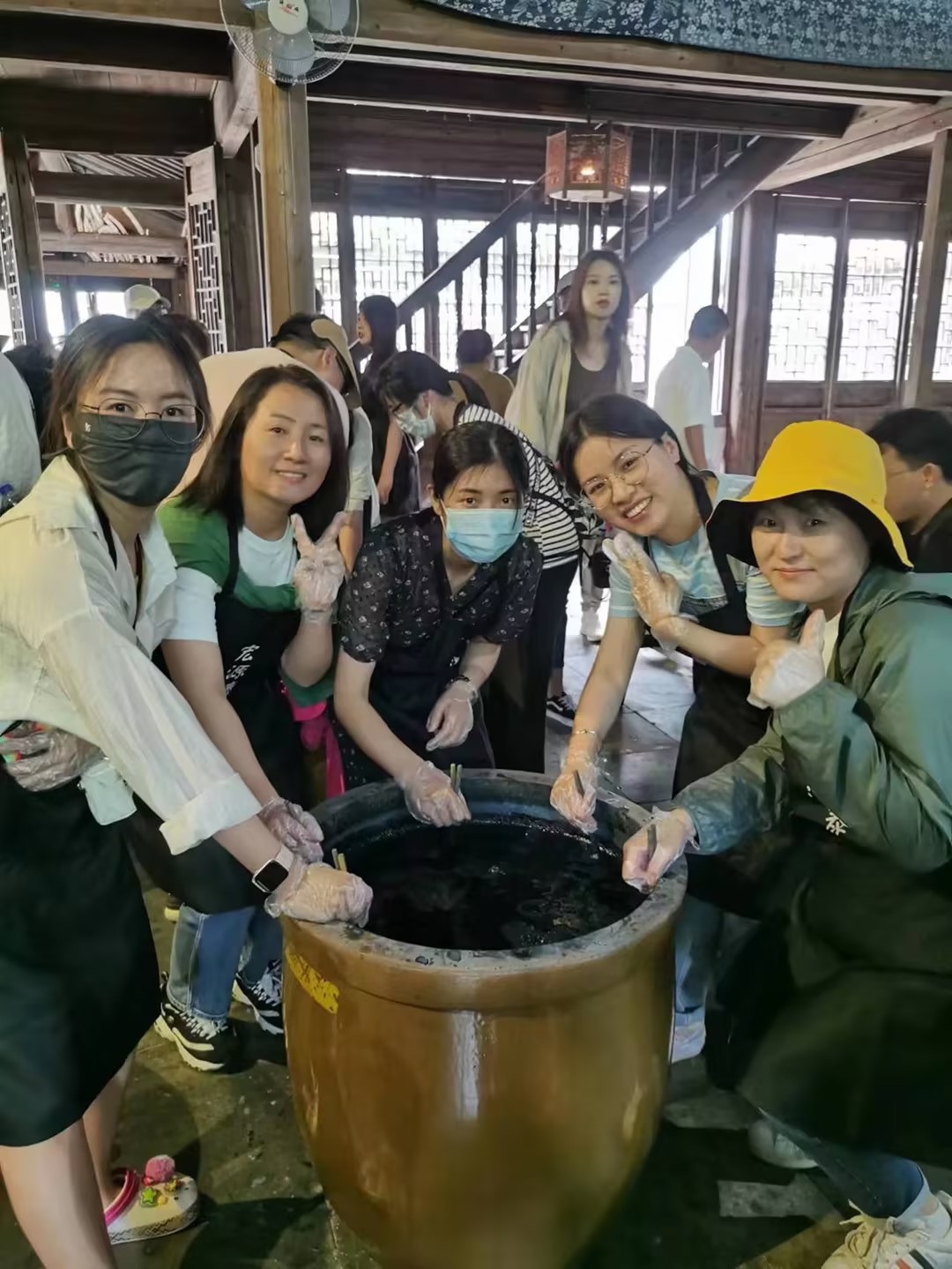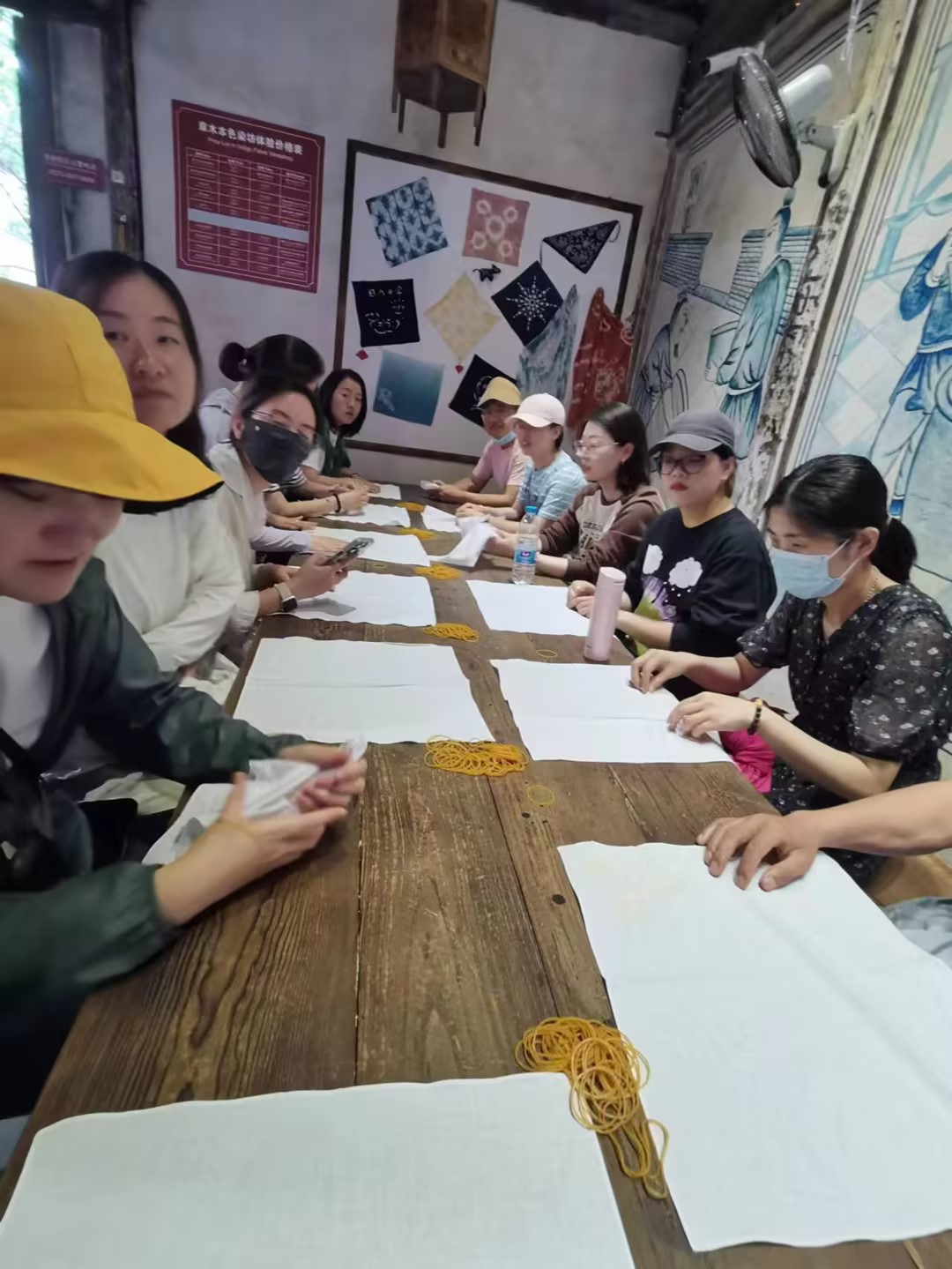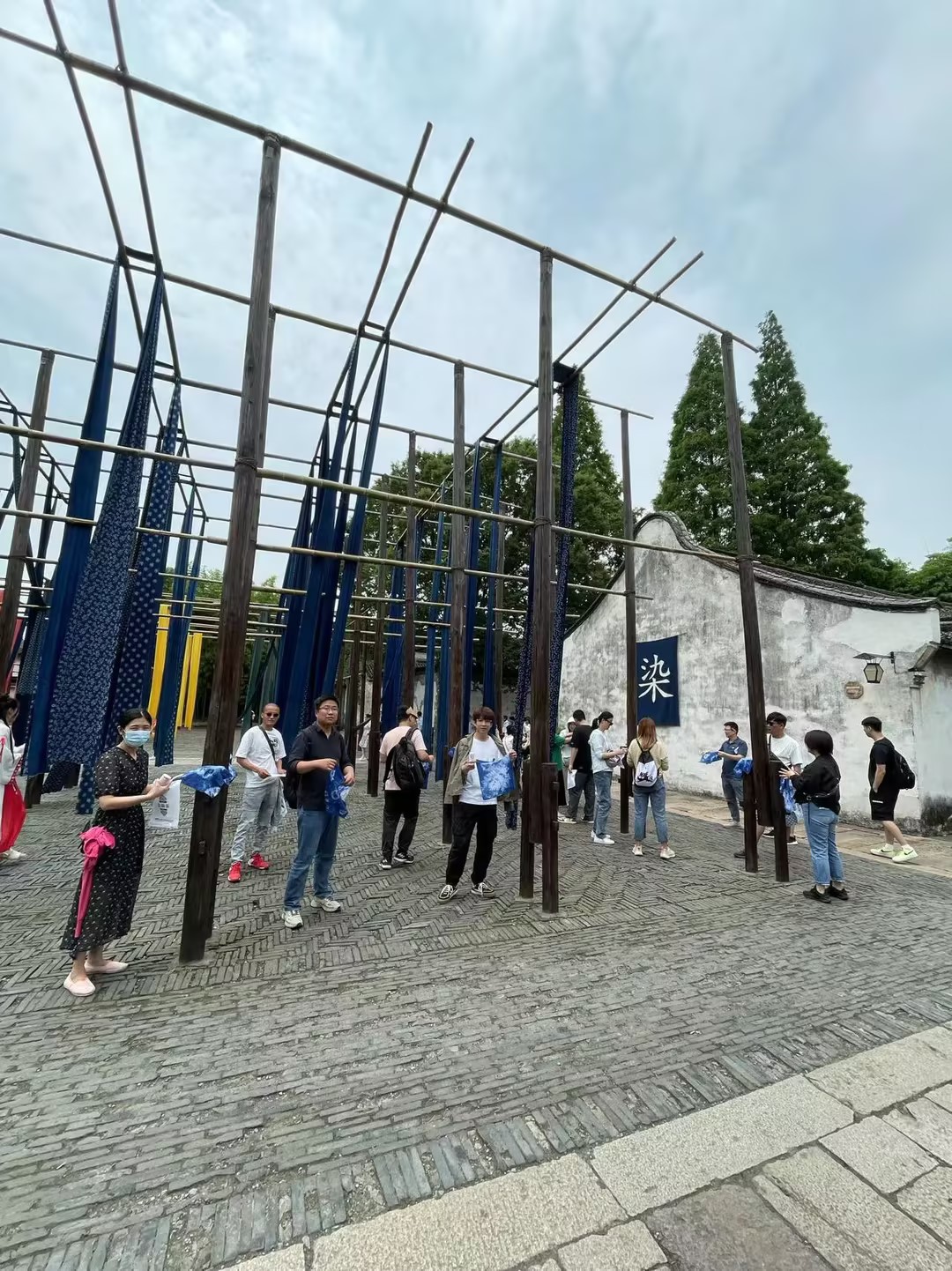 Facing the warm sunshine, sitting on a boat reliving the beautiful scenery on both sides, enjoying this quiet and leisurely time, releasing the pressure of daily work and life.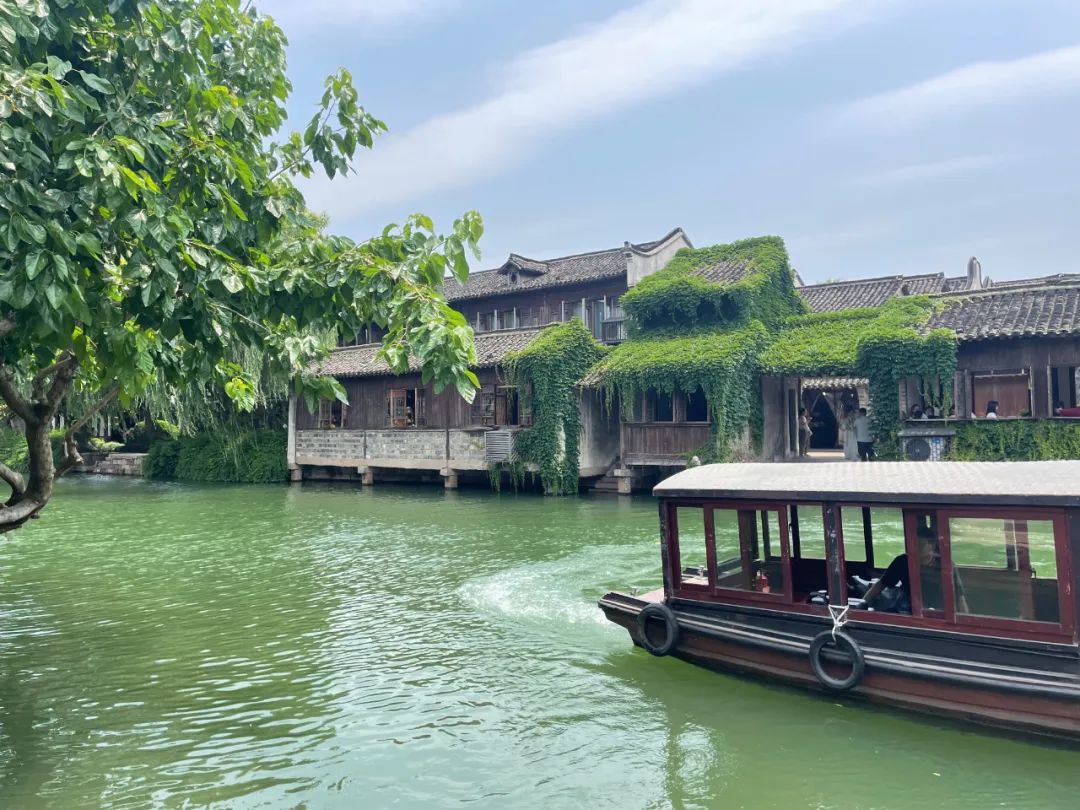 South China team
Exploring the Cultural Journey of the Ancient City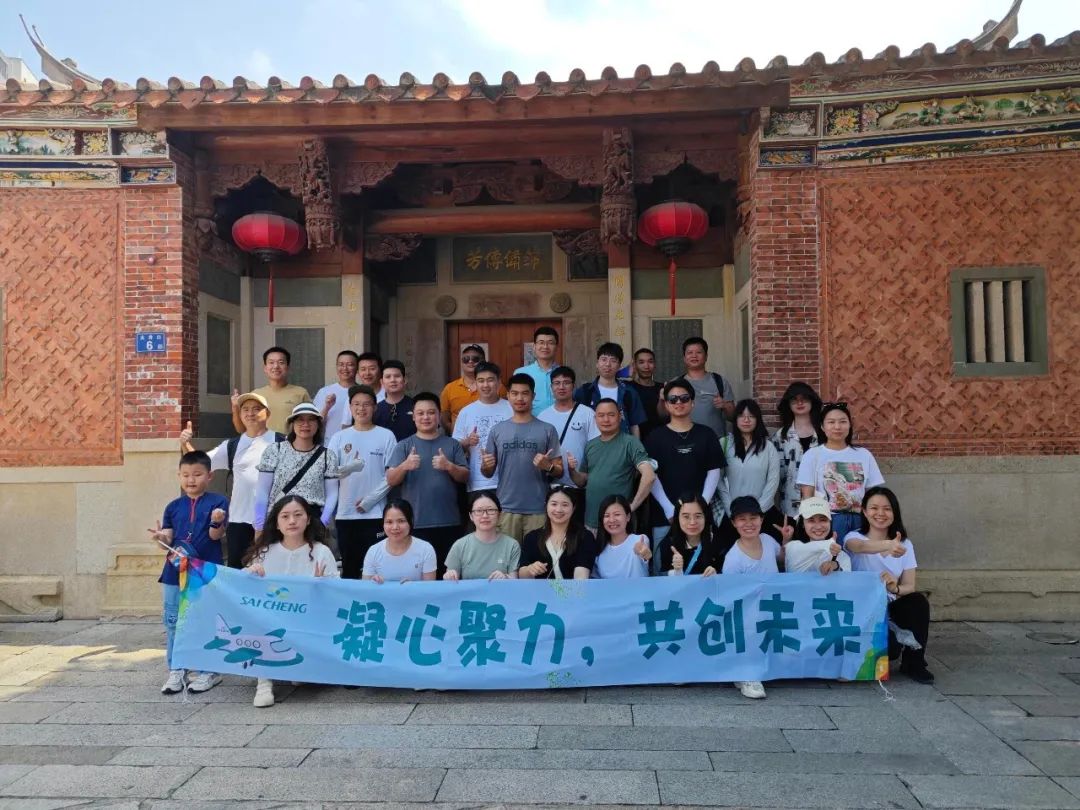 Day1
Young friends set out for Mount Qingyuan in the morning to see the best stone statue of Laozi in the world, appreciate the wonders of Buddhism coexistence, and collide with history and culture. Then walk into the Quanzhou Maritime Museum to review the glorious past of the city and the memory of the sea blue. Standing at a high place on West Street, overlooking the millennium old temple Kaiyuan Temple, I witnessed "incense inside the temple, and lights outside the temple". Looking at West Street, remember the bustling Quanzhou.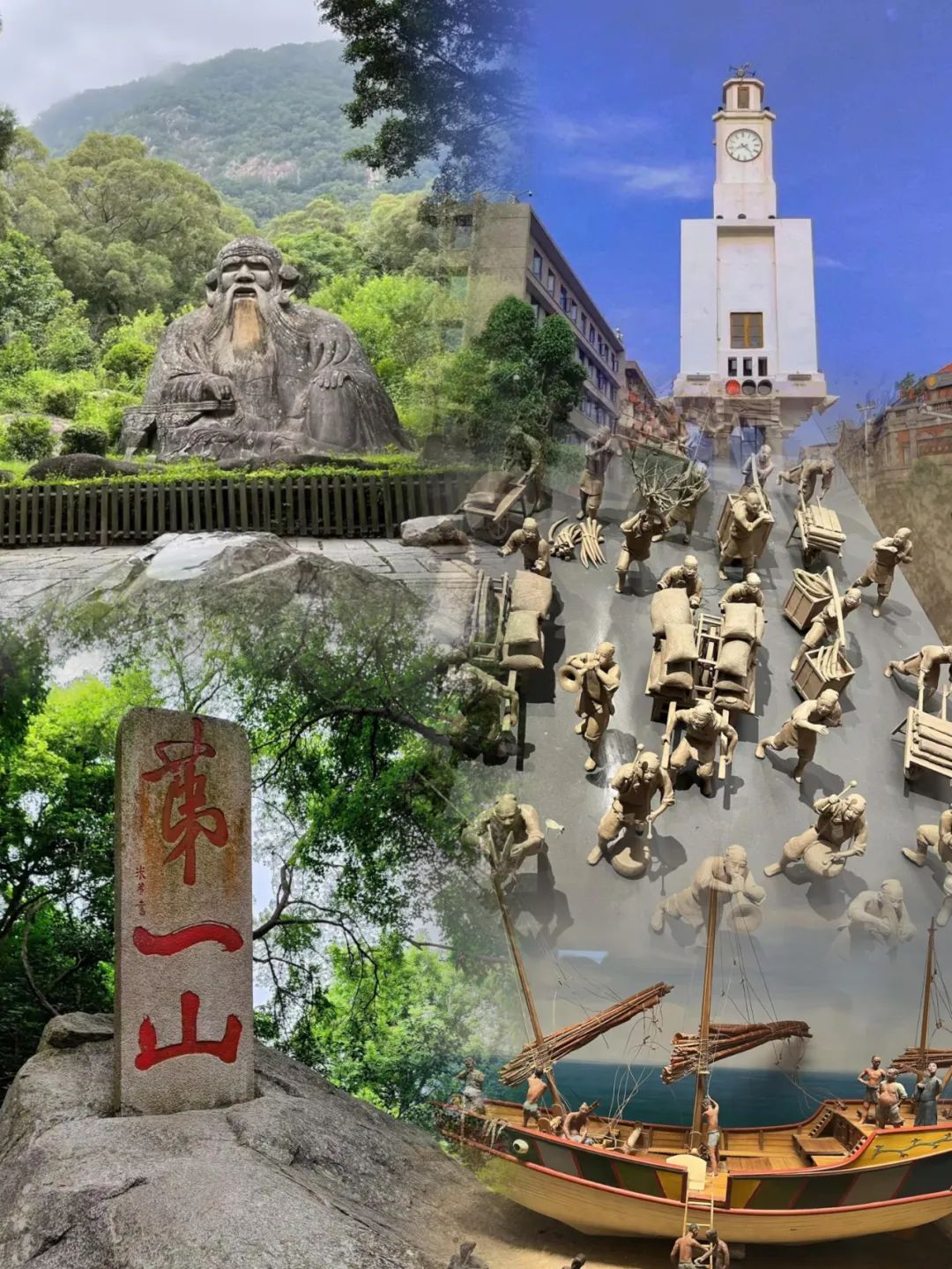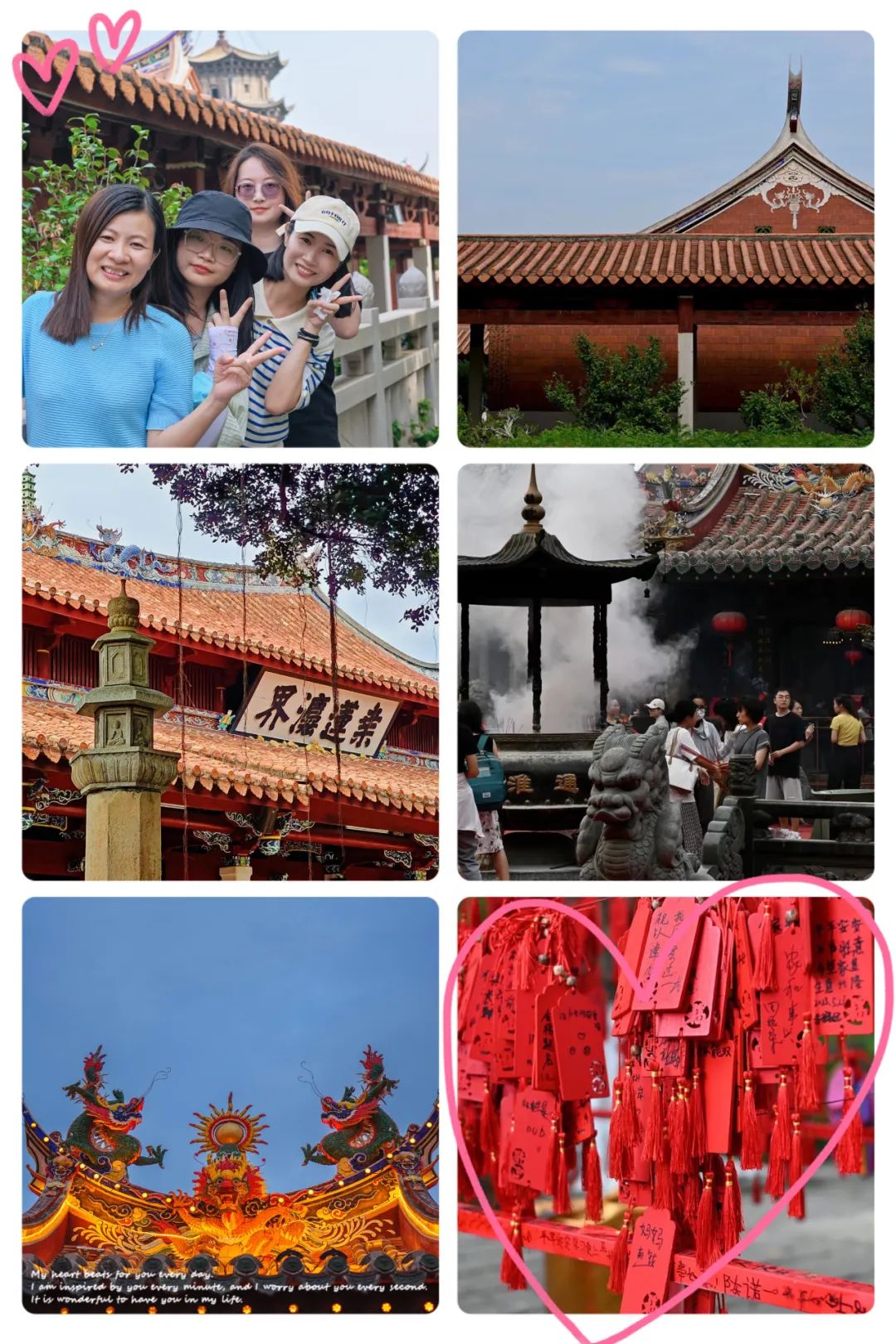 Day2
In the Hui'an maidens Custom Park, we got to know the unique costumes of Hui'an maidens and experienced the folk customs of Quanzhou. Entering Wudian City, with red walls and red tiles, strolling leisurely through alleys, we can experience the leisurely afternoon time of Minnan people, while also making us remember this ancient city even more.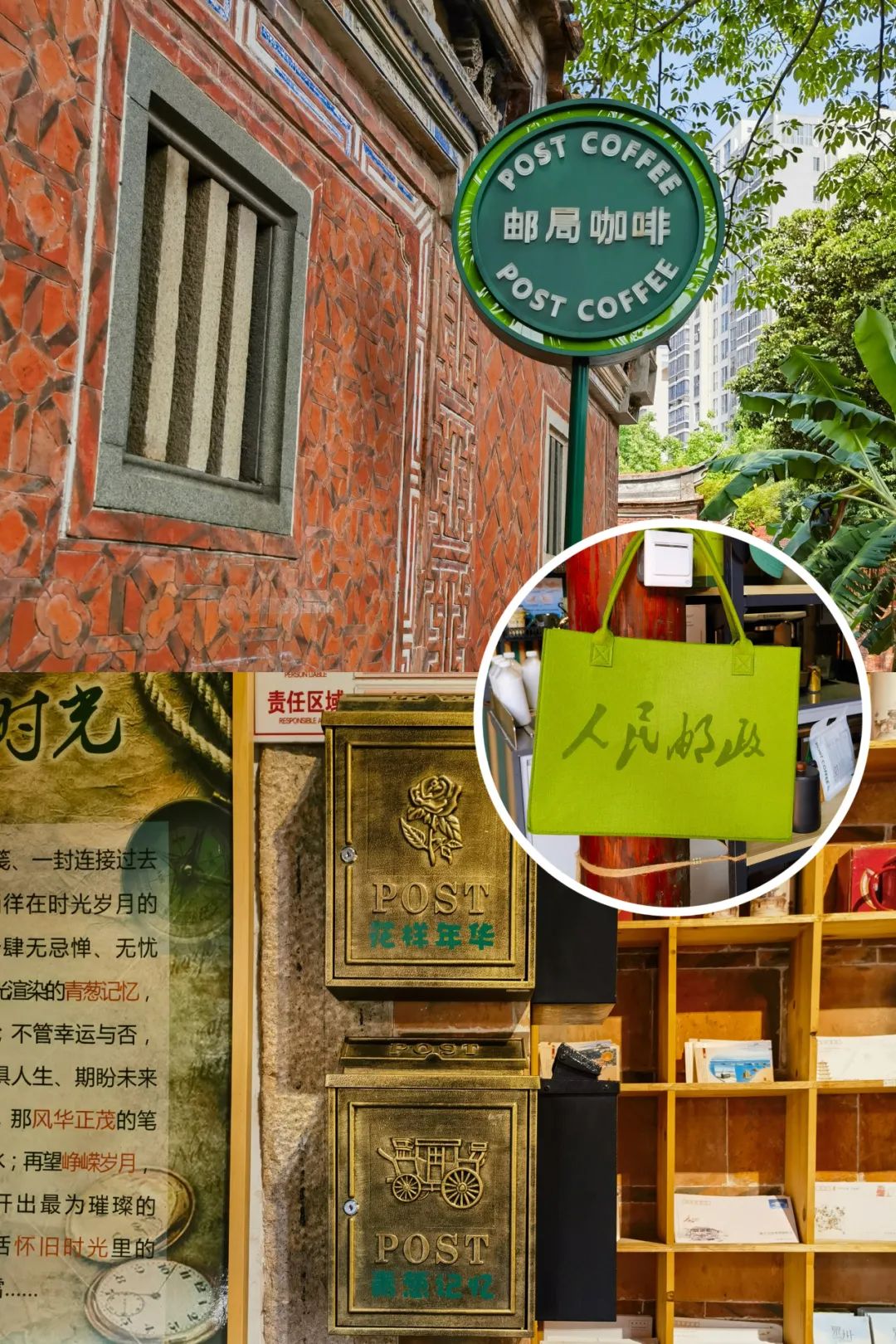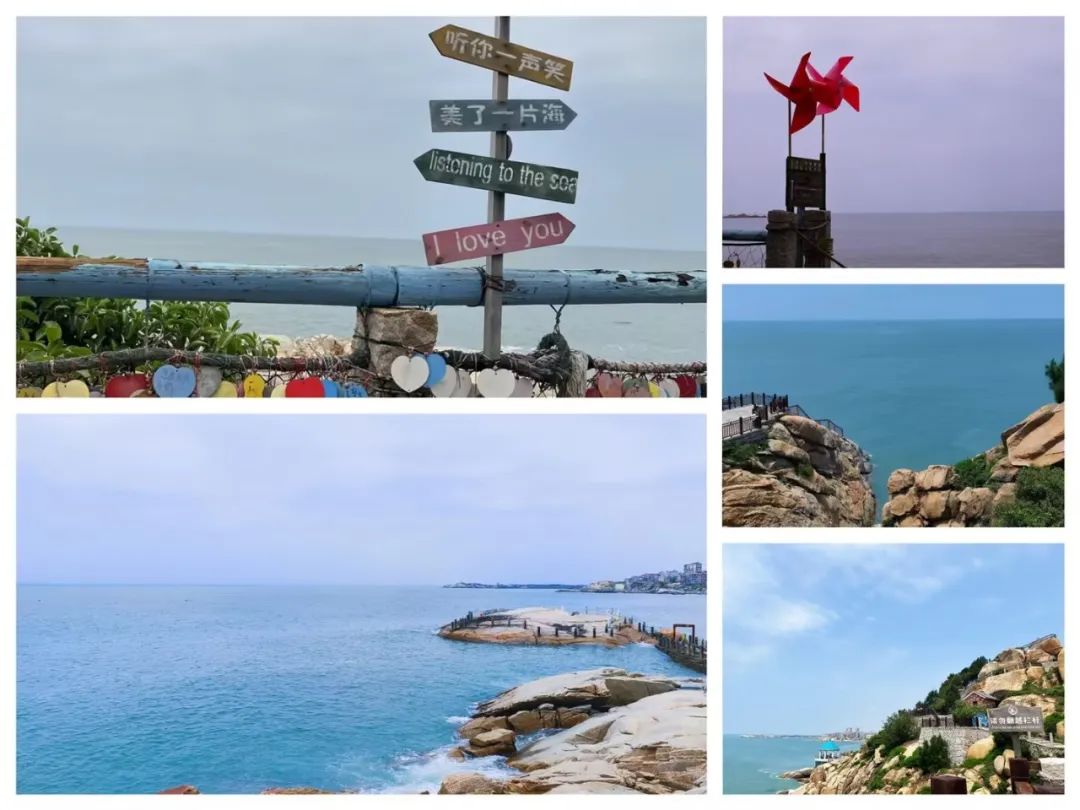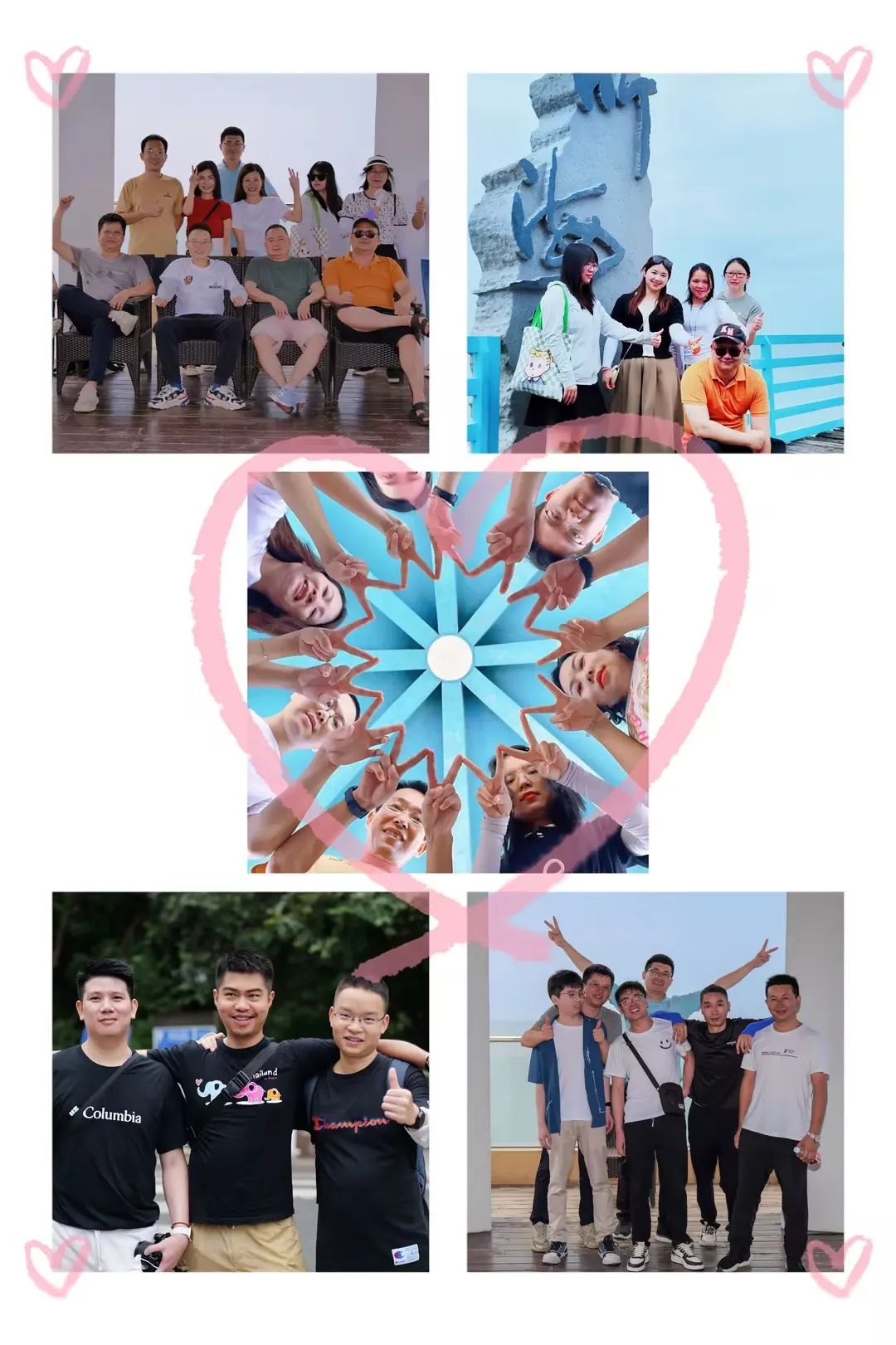 The rich and exciting team building activities have come to an end, with memories of our Saicheng friends standing shoulder to shoulder, the joy of us drinking, and the resonance of trust and cooperation between us. Let us carry this joy and understanding into our arms, unite our hearts, continue to carry the wind and rain, and meet a better tomorrow.