Sai Cheng appeared at the 2023 Shanghai cross-border e-commerce trade exhibition
The four-day 31st East China Import and Export Commodity Trade Exhibition Cross-border e-commerce zone - 2023 Shanghai Cross-border E-commerce Trade Exhibition "was successfully concluded on July 15. During the exhibition, a series of rich and practical cross-border e-commerce docking, road show, lecture activities, for domestic and international brands, suppliers, trading platforms, traders and service providers to build an efficient exchange and business platform.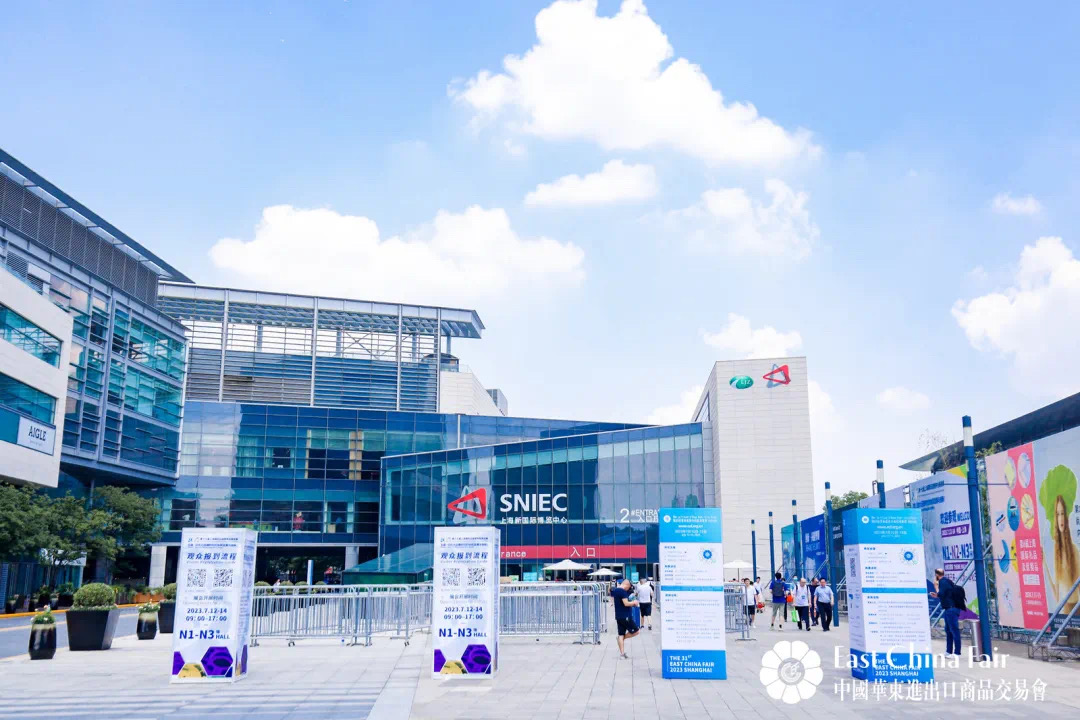 In this exhibition, Sai Cheng settled in the booth of China Post, the shareholder of Saicheng, and discussed business cooperation opportunities with elites in cross-border industries through resource integration and common development.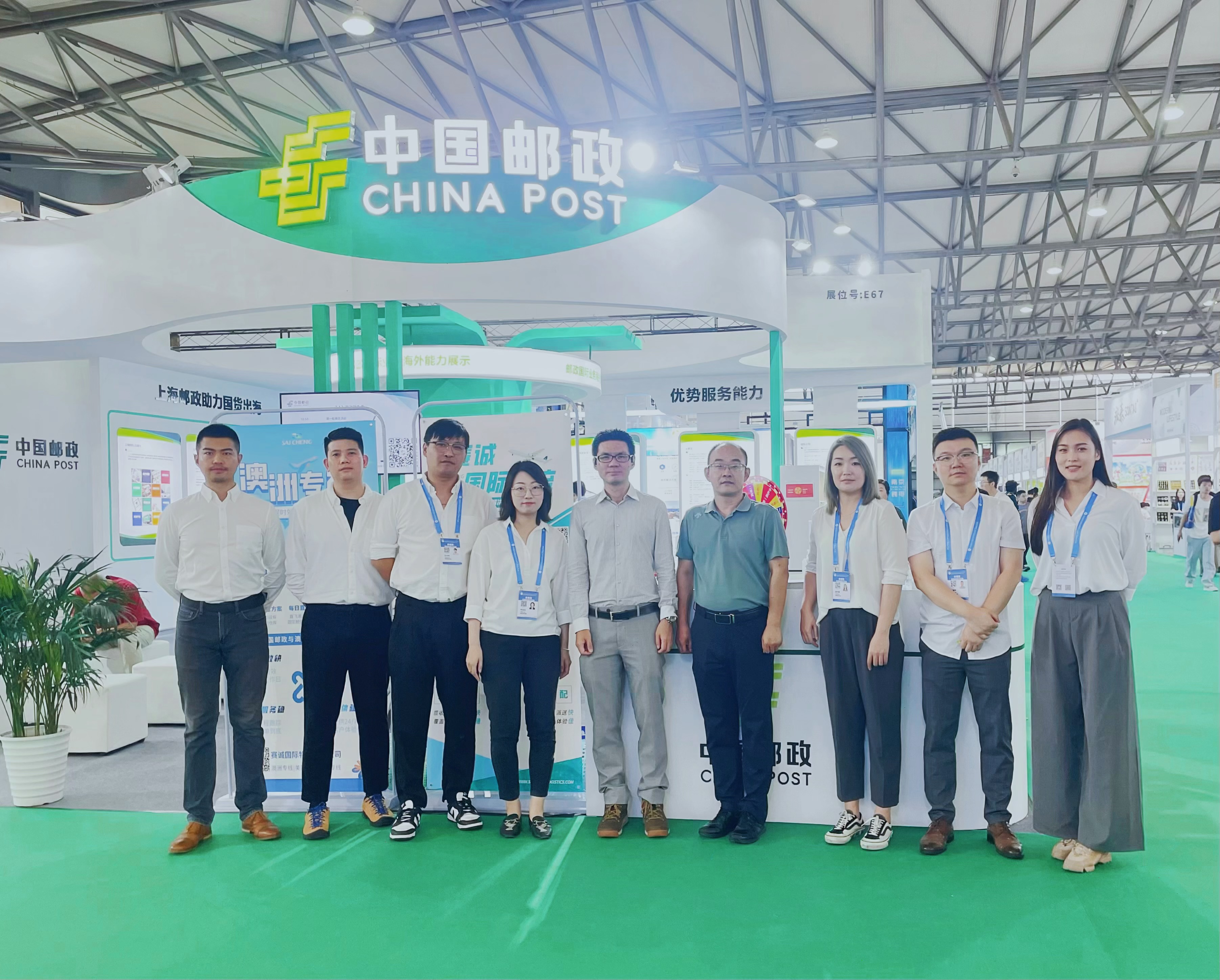 Sai Cheng staff to participate in the exhibition group photo
During the exhibition, Sai Cheng gave a speech on "Cross-border Logistics Solutions for Australia and Central Asia" at the China Post booth. The guests at the scene had a deep understanding of Saicheng's layout and logistics products in the Australian and Central Asian markets.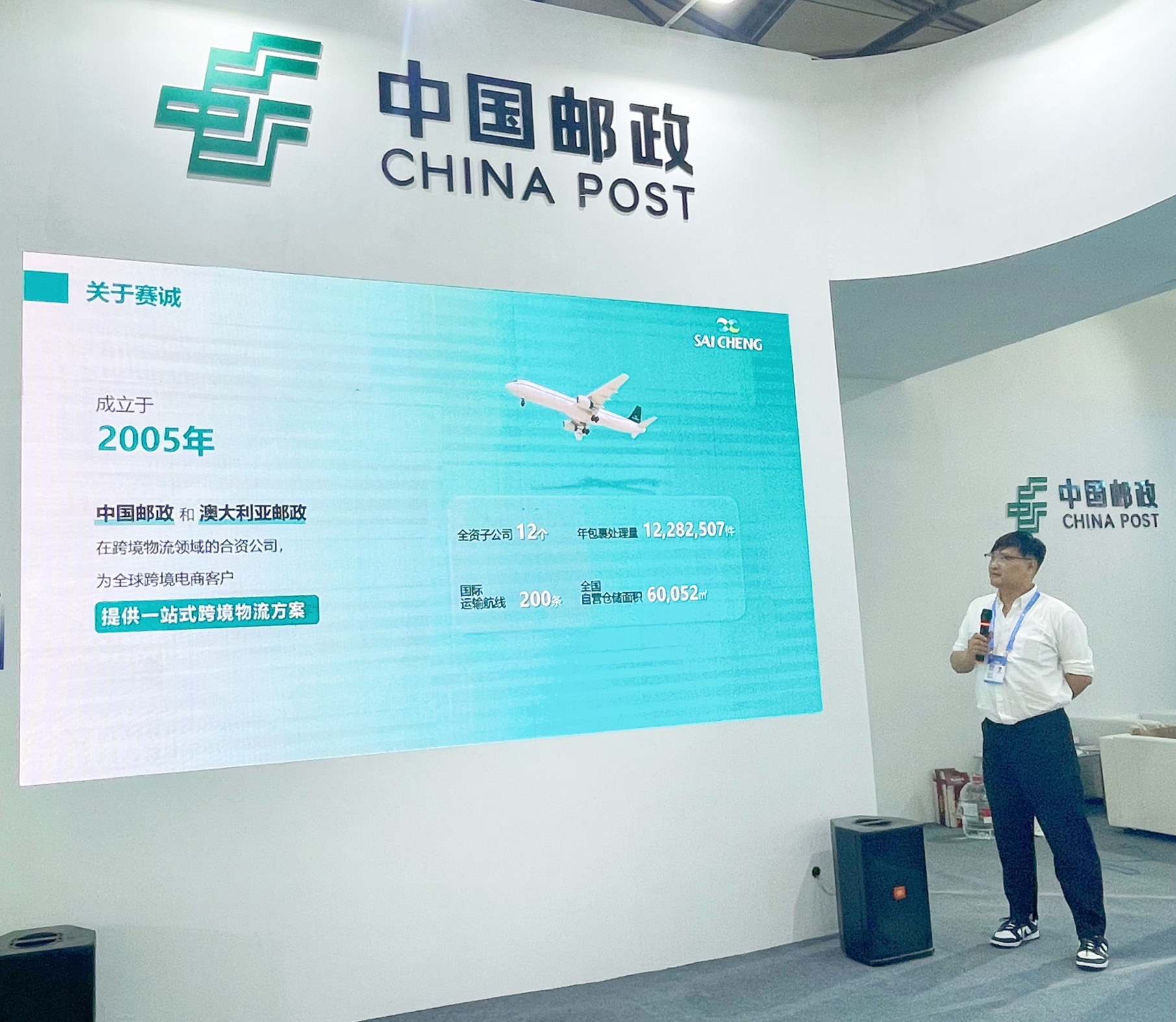 We sincerely thank the visitors who interacted with us during the exhibition, and we look forward to having more in-depth exchanges with you after the exhibition.